Minot's Public Works Director updated city leaders on issues related to a pair of water wells that led to mandatory water restrictions last week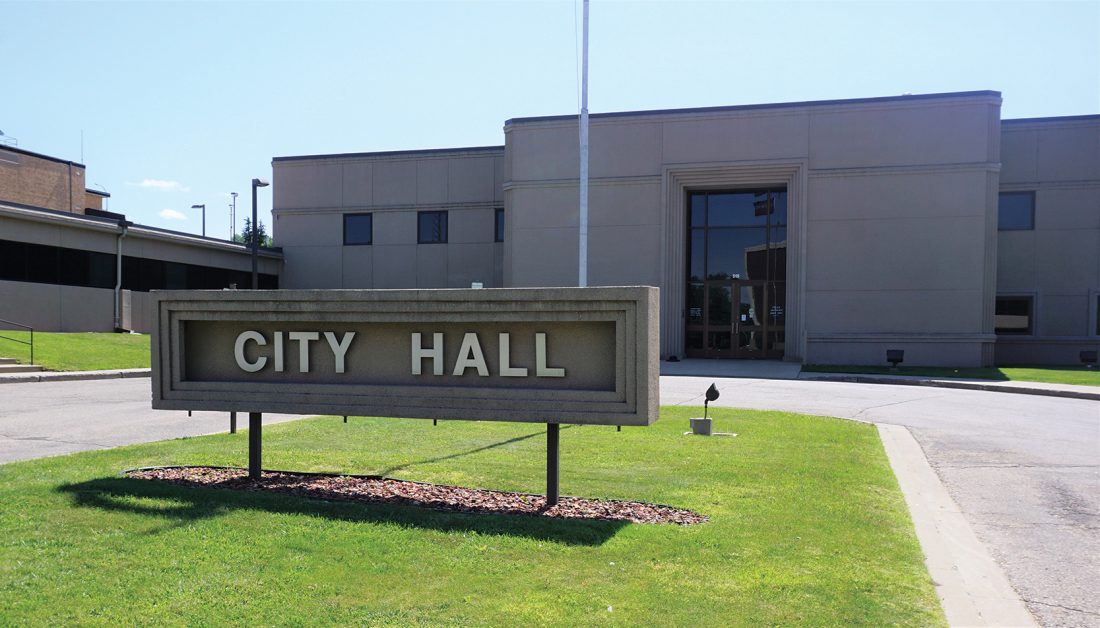 Minot, N.D. – According to the statement, the transmission lines from wells five and six were installed in the early 1900s.
The wells had scheduled maintenance last week.
But, unfortunately, the breakers on well 14 unexpectedly went out.
That prompted the city to send out a request to residents to temporarily stop using so much water.
By the end of the week, the city made a mandatory water restriction for all outdoor water use.
Officials saw an increase in reservoir levels over the weekend and they are continuing to work on another well that needed a new pump and motor.