The North Dakota State men's basketball team defeated CSU Northridge 68-54 thanks to a solid defensive effort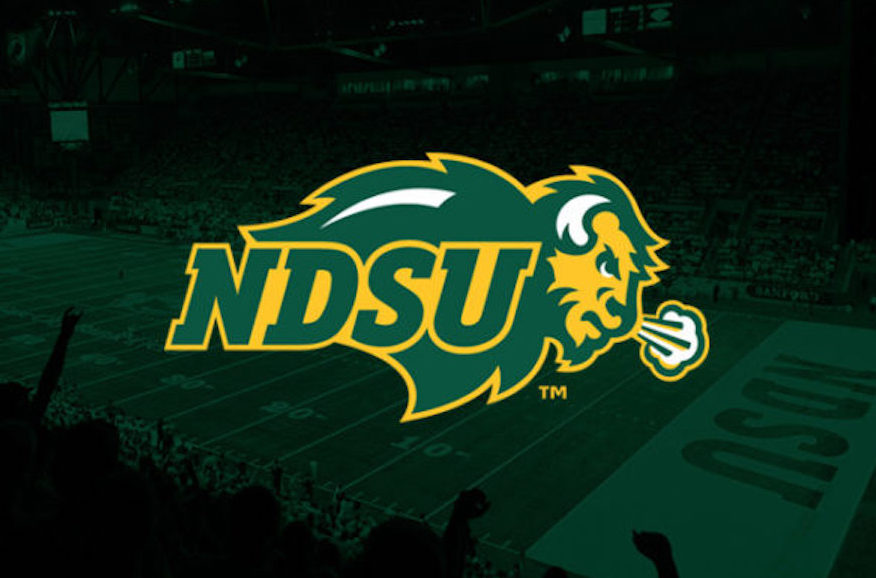 MINOT, North Dakota – As we all know by now, the Bison improved to 6-4 on the season, while the Matadors dropped to 3-6.
NDSU held CSUN to a 34% shooting percentage throughout the game, including a 4-for-19 (21%) performance from three-point range.
With eight minutes left in the game, the Matadors had drawn within five points, 52-47, but Tyree Eady replied with a three-point play that launched NDSU's 16-2 run and secured the victory.
NDSU was paced by Grant Nelson and Rocky Kreuser, who each scored 18 points and pulled down a career-high 14 rebounds for a double-double.
On Monday, Dec. 13, at 7 p.m., NDSU takes on Indiana State.