Construction of the Mouse River Flood Plan is closing parts of 4th Avenue NW in Minot from Broadway to Walders Street starting Monday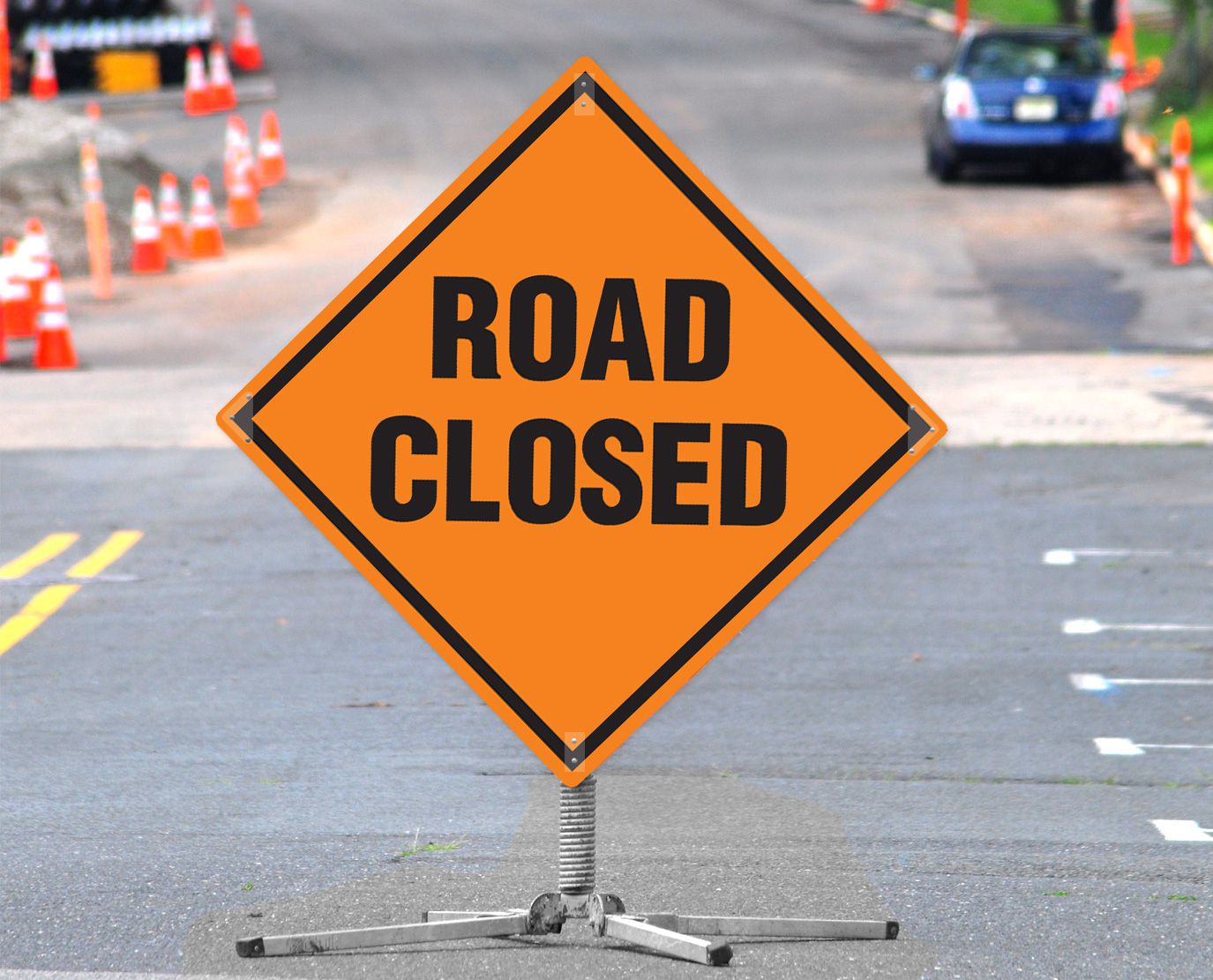 Minot, N.D. – According to the statement, the Eastbound traffic will be rerouted north to 5th Avenue NW.
The westbound traffic will be directed to go to 6th Avenue NW.
The closure should be lifted by the end of June.
This story will be updated when new information is available.
Thank you for your time and drive safe.