Farmers Union Oil of Southern Valley and Cenex have selected Cares for Cancer as the recipient of a $25,000 grant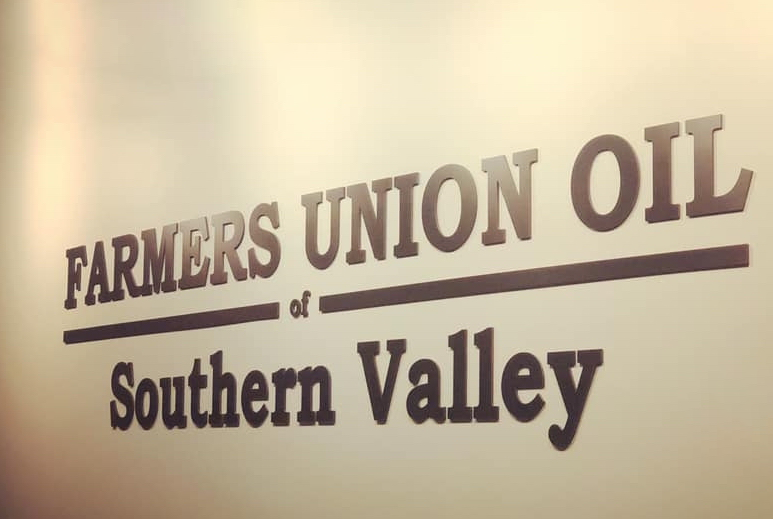 Minot, NORTH DAKOTA – According to the statement, Cares for Cancer was nominated by Farmers Union Oil of Southern Valley for the organization's dedication to supporting local community members battling cancer and the families caring for them.
Founded in 2006, Cares for Cancer's mission is to make a difference within the community by helping those who have been diagnosed with a detrimental illness and who need additional financial support to meet their medical and transport needs. Initially, the organization began as a small group of 10 members who volunteered with a local hospice center. Cares for Cancer has since evolved into a team of 28 dedicated community volunteers and a 501(c) 3 nonprofit organization that is dedicated to making a substantial local impact.
Funded solely from surrounding communities, businesses and individuals, Cares for Cancer awards ten $500 grants each month to help alleviate the burdens community members or their families may be experiencing as they battle their illness. The Cenex Hometown Pride 2.0 grant will be used to award an additional 50 $500 grants to community members.
By the end of 2022, local organizations across the Cenex footprint will have received over $400,000 in Hometown Pride grants since the program first began in 2019. Whether it be a nonprofit organization, initiative, community service or tradition, Cenex works to fuel the community aspects driving positive change for their hometowns today and for generations to come.