The Minot Public Library's Summer Reading program benefitted area non-profit organizations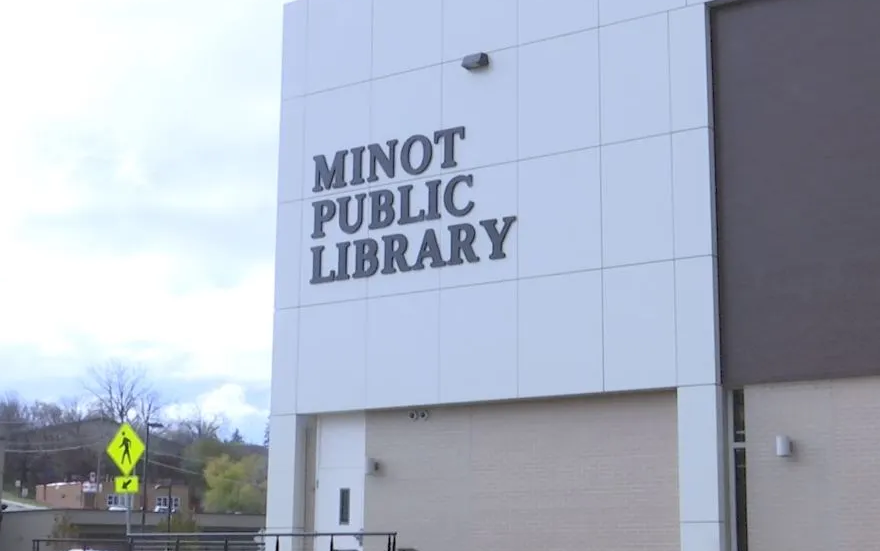 Minot, NORTH DAKOTA – According to the city officials, 722 children participated in this year's Summer Reading program, a dramatic rise from last year's 409 readers.
The participants in the Summer Reading program received a token representing 10 cents for every day they read for 20 minutes.
The Library selected three local charities, and the readers decided which of the organizations they wanted to donate their money to; other free will donations were collected, too.
The funding for the readers was provided by Friends of the Library, a local non-profit group that works to promote the Library's mission. Ackerman-Estvold then matched all the funds raised by the readers.
On Aug. 23, Companions for Children received $714.68, Independence Inc. received $698.79, and Project BEE received $791.69.
Monley said the program has been helped participants learn valuable lessons beyond the importance of reading. Each organization's donation jar included information about that group so children could learn about where their donation is going.