North Dakota Department of Health reported 472 new Covid-19 cases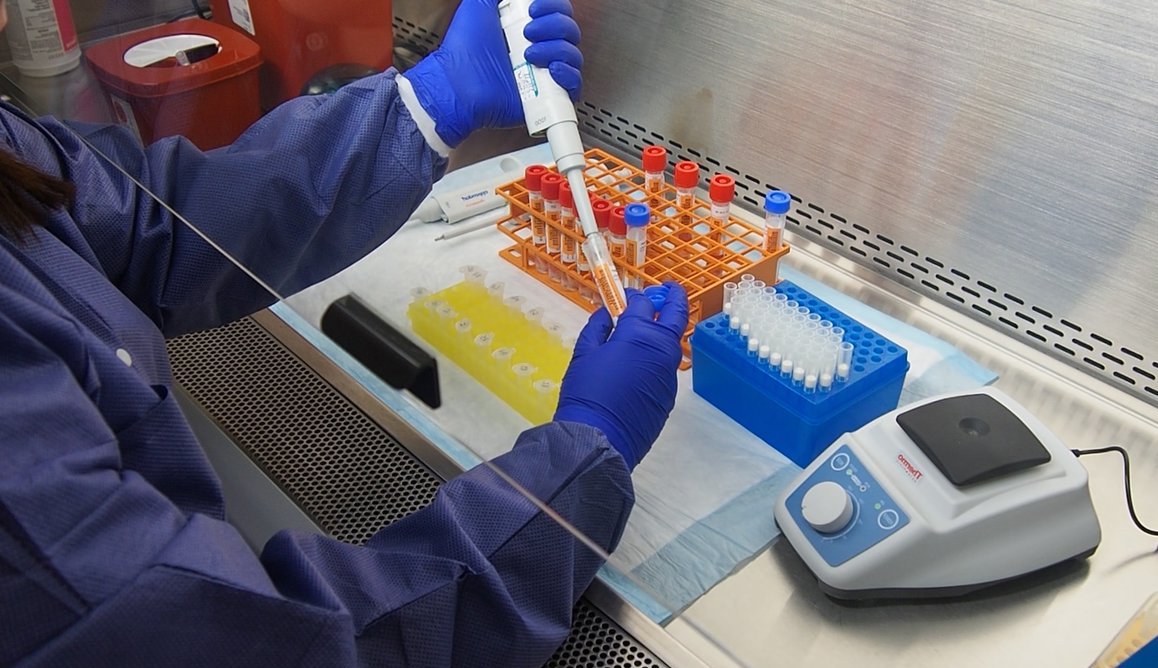 Minot, N.D. – According to the health officials, 11 new COVID-19 related deaths were reported as well.
Our state has recorded a total of 165,845 COVID-19 cases and 1,939 deaths, since the pandemic began.
Of the newly reported 472 Covid-19 cases, 153 were in Cass County.
3,038 people are Covid-19 positive at the moment in the state.
153 people out of the 3,038 mentioned above are hospitalized due to COVID-19 complications.
A total of 6,626 people have been hospitalized in North Dakota since March 2020.
This story will be updated.