25-year-old man arrested, charged with false report to law enforcement and harassment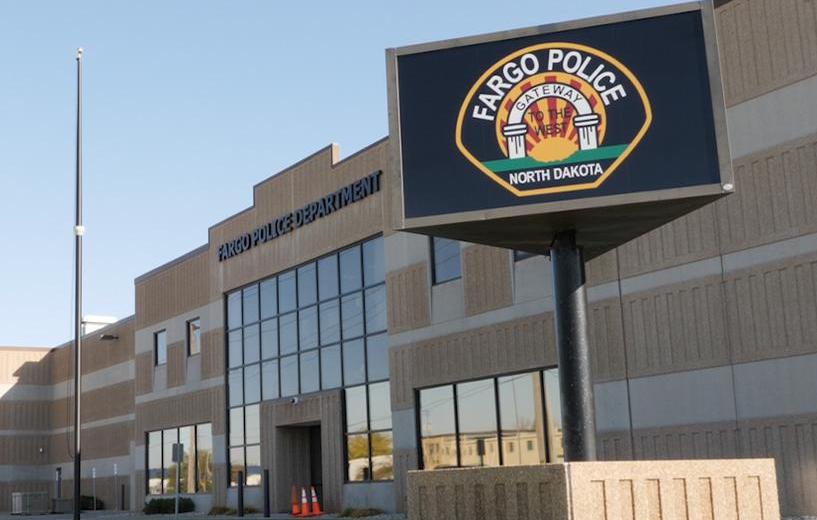 Fargo, NORTH DAKOTA – According to the Fargo Police Department, the 25-year-old suspect was arrested and taken into custody on Monday.
His name is Kwame Twum and he reportedly called 911 and reported a fake shooting.
Around 5:09 a.m. early Monday morning, the local police department received a report of a lady being shot in the 1100 block of 16th Street North.
After searching the area, they discovered no victim, witnesses, or evidence of a crime, but they were able to validate the caller's identification.
The 25-year-old suspect, later identified as Kwame Twum, acknowledged to making the call and was detained for False Report to Law Enforcement and Harassment.
Twum was also wanted on five warrants for driving and noise charges.
This incident remains under investigation.