Local man facing multiple charges after he allegedly assaulted several police officers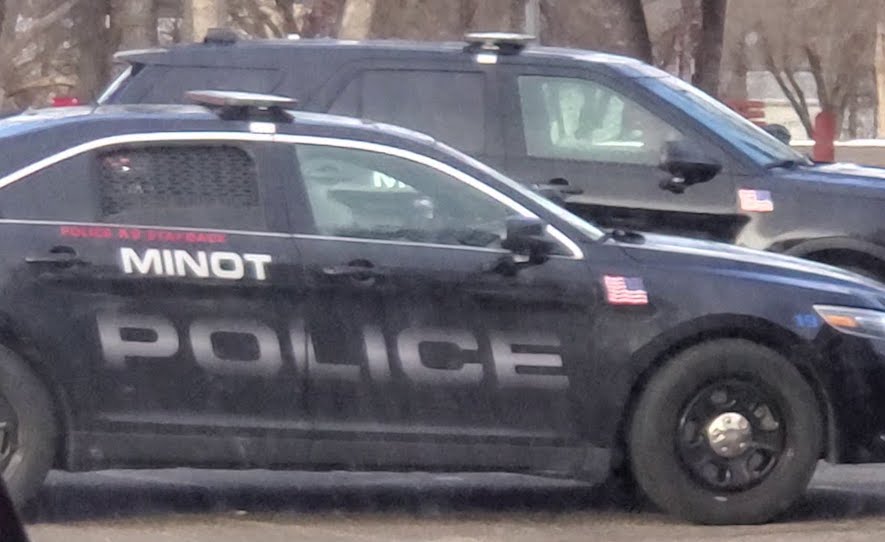 Minot, NORTH DAKOTA – Police officials said this incident occurred around 8:09 a.m. on July 24. Minot Police Department officers responded to the scene after the 911 caller told the dispatcher that 23-year-old Karleon Gregory, who had an active municipal warrant out for his arrest, was seen in the area.
One of the responding officers attempted to stop and detain the suspect.
The 23-year-old man then reportedly swung violently at her, pushing her away.
Gregory struck the second officer in the chest when that officer tried to talk to him. Gregory was reportedly pushed to the ground after which he bit one officer, as stated in the affidavit.
Gregory was ultimately handcuffed after assistance from other cops arrived. According to the affidavit, Gregory could be seen on footage taken by a witness during the battles seeming to reach for one officer's sidearm.
Prior to being escorted to the Ward County Detention Center, Gregory was taken to Trinity. A second cop was sent to Trinity for treatment of bite wounds and a fractured hand sustained during the struggle.Gregory is accused of trying to disarm a police officer as well as simple assault, aggravated assault, and attack on a police officer.
On September 1 at 10:30 a.m., there will be a preliminary hearing. A $15,000 bail has been imposed for Gregory.