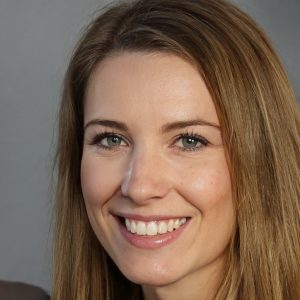 Daisy Wilson
Editor
Daisy Wilson is the managing editor of the MDMH Minot, in Minot, North Dakota. She has been with the company for almost 5 years.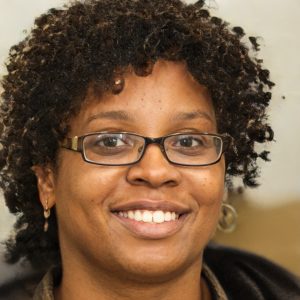 Alyssa Perry
Writer
Alyssa Perry has been with MDMH Minot since December of 2017. She lives in Minot with her husband and two kids. She loves ice cream and Christmas, and hates winter.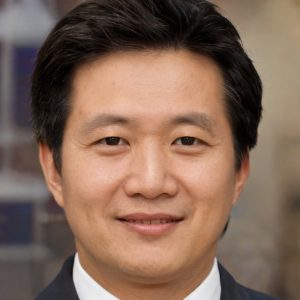 Martin Wong
Writer
Having worked as a web editor and news anchor, Martin Wong has settled in to his role as the local reporter for MDMH Minot. Martin is thrilled to be part of the MDMH Minot team, discovering new and creative ways to tell stories that matter.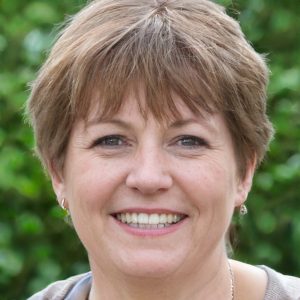 Monica Elliott
Local reporter
Monica Elliott earned a Diploma in Online Journalism from the British Columbia Institute of Technology and a Master's Degree in English Literature from the University of Victoria. Coffee, wine and cheese help her tackle the challenges of journalism.