Host labels extra focus on Gabby Petito case as 'missing White woman syndrome'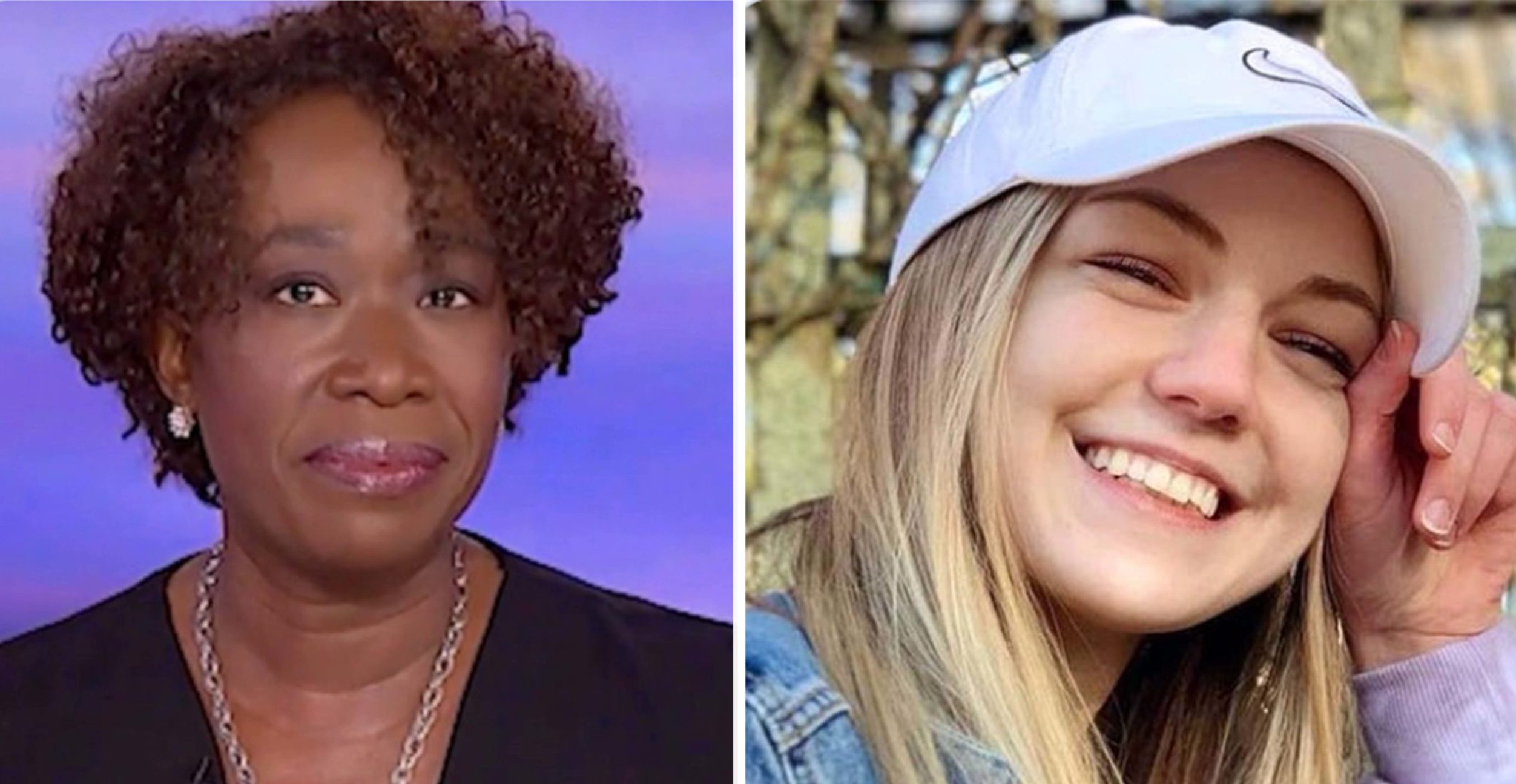 MSNBC host Joy Reid sparked a discussion on Monday concerning the media coverage relating to the disappearance of Gabby Petito. Gabby has dominated news headlines around the US since her parents reported her as missing on September 11. The 22-year-old had been on a cross-country tour with her fiancé, Brian Laundrie, but he returned to Florida and hired a lawyer. Of Gabby, however, there was no sign, prompting intense focus on her story and the many variables within.
During a segment on her show "TheReidOut", Joy Reid said that although the family of Gabby deserve "answers and justice", the same level of media attention wasn't being applied to non-White people when they go missing.
"It goes without saying that no family should ever have to endure that kind of pain. And the Petito family certainly deserves answers and justice," Reid said Monday.
"But the way this story has captivated the nation has many wondering, why not the same media attention when people of color go missing?"
She added: "Well, the answer actually has a name: Missing White woman syndrome. The term coined by the late and great Gwen Iffil to describe the media and public fascination with missing White women like Laci Peterson or Natalee Holloway, while ignoring cases involving missing people of color."
Reid even finished her segment by suggesting missing women of color weren't noticed as much because they didn't look like the daughters or granddaughters of newsroom executives.
Indeed, her sentiments – though naturally divisive – have been echoed by others on social media.
Of course, not everyone agrees.
There was kickback from certain quarters, who struck out at Reid for bringing the topic of race into the discussion surrounding Gabby Petito's disappearance.
Tragically, a coroner confirmed yesterday that a body found in Wyoming was indeed that of the 22-year-old YouTuber. The manner of death was confirmed as homicide, though the cause of death has not been revealed at the time of writing.
Gabby's fiancé, Brian Laundrie, has been labeled as a person of interest by the authorities. He fled his parents' home on September 14 after telling them he was going out hiking.