"He was a human being who deserves justice", 16-year-old boy who stabbed a homeless man to death will now be charged as an adult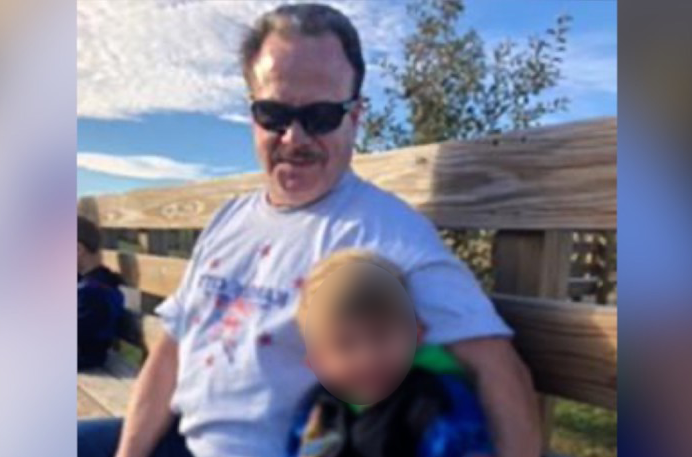 According to the police officials, the teenager was arrested for allegedly stabbing a man to death in the early morning hours of July 5. Prosecutors announced on Tuesday that the 16-year-old has been charged as an adult. The boy faces one count of first-degree murder for allegedly killing a 59-year-old homeless man. 
This unfortunate incident occurred right after 7 p.m. on July 5. Officers responded about a dead body that had been discovered under the Mason Street bridge. Investigators determined that the victim's, Todd Stout, death was a homicide and the cause of death was determined to be multiple sharp-force injuries.
Investigators obtained surveillance footage showing a person they believed to be the killer. The individual parked a light-colored compact SUV that parked near the bridge in Colorado around the time of Stout's death. The driver, Benjamin Zwahlen, reportedly got out of the vehicle and walked in the direction of the bridge and then returned "a short while later" and drove away. Benjamin was arrested on Aug. 17 and booked on a charge of first-degree murder and is still being held without bond.
Police Service Chief Jeff said:
"Todd faced some challenges, but that in no way diminishes the value of his life. He was a father and a grandfather, remembered by family for his dry sense of humor. He was a member of the community. He was a human being who deserves justice."