39-year-old suspect charged with tampering with evidence during homicide investigation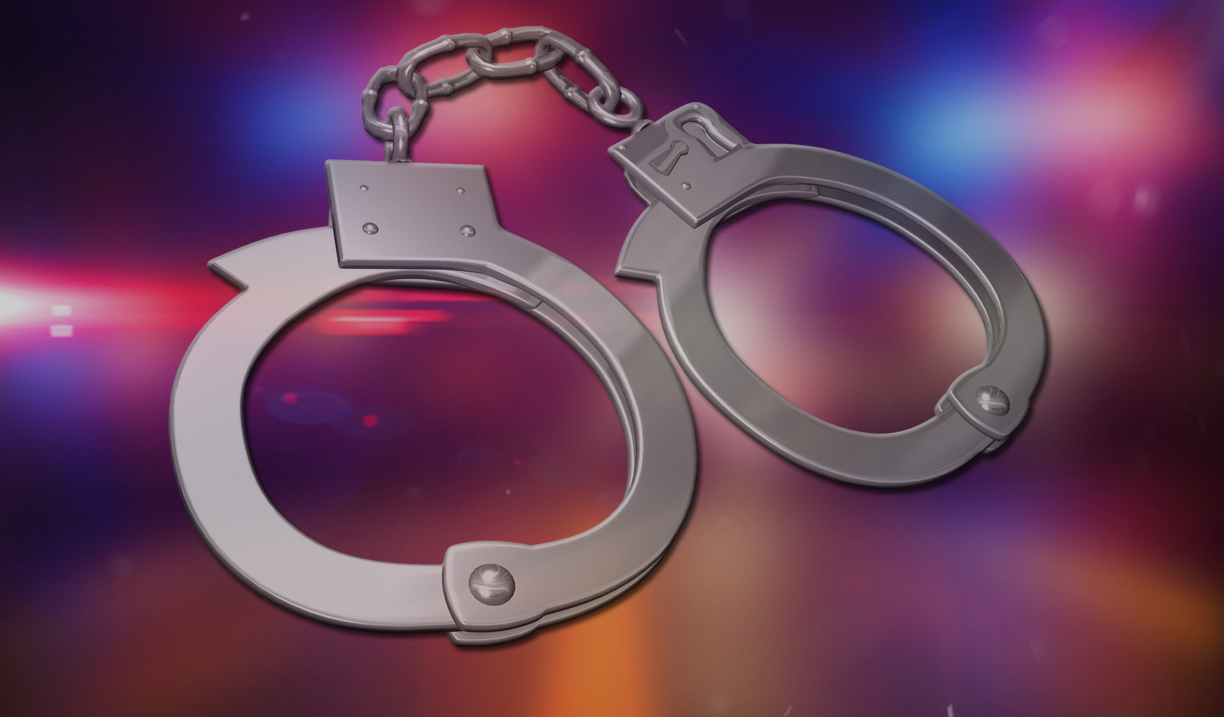 Grand Forks, N.D. – According to the police officials, the 39-year-old suspect was charged on Wednesday.
His name is Kindi Jalloh and he has been accused in the killing of 67-year-old Douglas Elgert.
On May 24th, GFPD officers responded to a 9-1-1 call in the 1200 block of 39th Street North.
Elgert received injuries, prompting detectives to believe he was murdered.
The 39-year-old suspect is now charged with tampering with evidence.
He is now incarcerated at the Grand Forks County Correctional Center.