McHenry County Commissioners have approved a burn ban to run through the rest of the month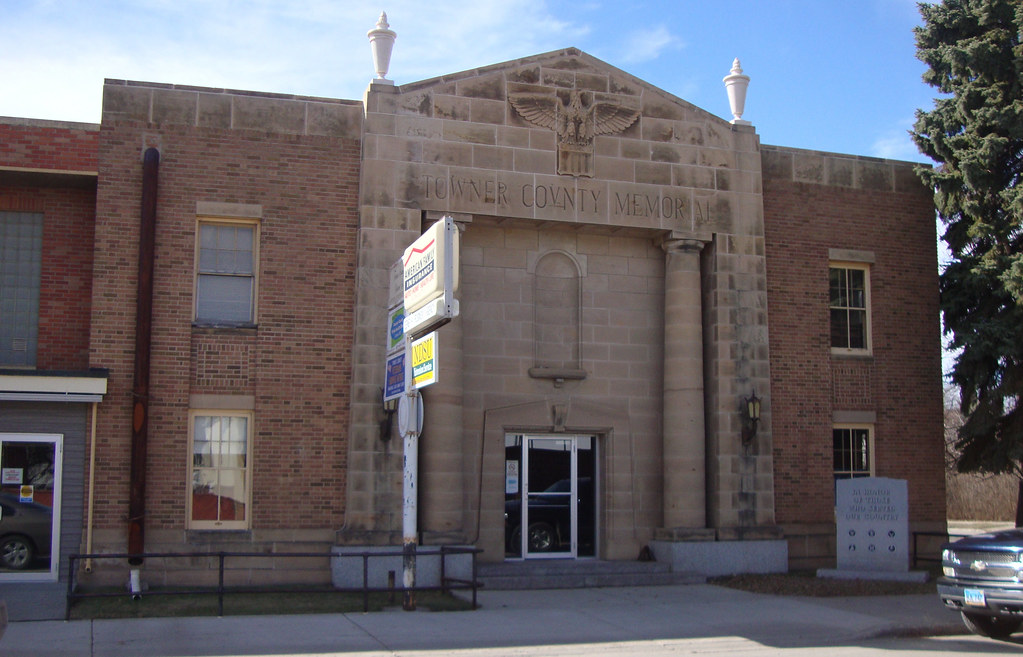 North Dakota – According to the officials, the burn ban cites abnormally dry conditions and high winds, and it includes fireworks, recreational burning, garbage/pit burning, burning of farmland and more.
You should also know that the ban does not include grills or commercially sold fire-pits, as long as they are on a hard non-organic surface and are at least 15 feet away from dry vegetation when in use.
According to the statement, people who violate the ban could face up to 30 days in jail and a $1,500 fine.
Follow us for the latest updates from Minot and the other local areas.