A 21-year-old man has died after having to be pulled from Rice Lake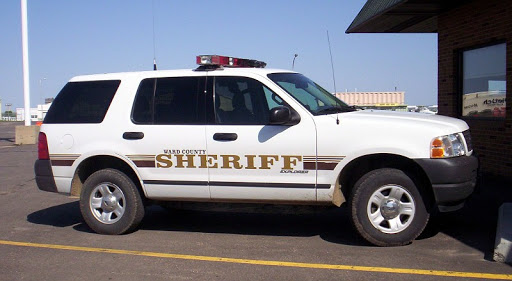 Minot, N.D. – According to the police officials, this unfortunate incident occurred around 3:50 p.m. Friday.
When the deputies arrived on scene, they located the man, pulled him to shore and attempted lifesaving measures.
The man was rushed to the ICU in Minot.
Unfortunately, he died shortly before midnight.
The investigation is ongoing.
This story will be updated when new information is available.