Minot police is investigating the death of a woman whose body was found in a burned vehicle June 3 as murder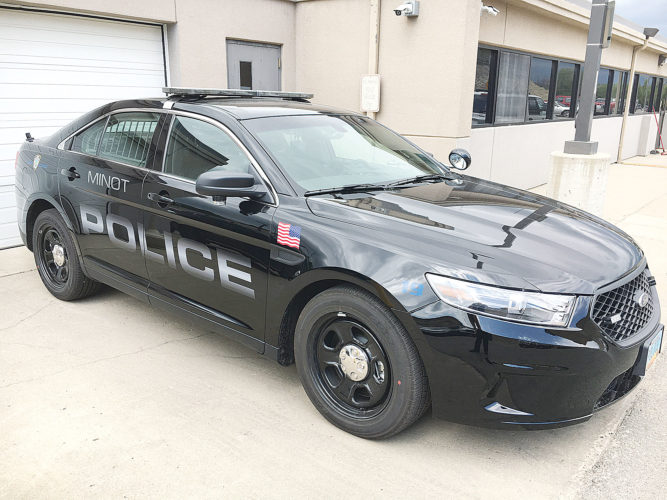 Minot, N.D. – According to the statement, Minot Police is working with state investigators to identify the victim.
Officers responded to a vehicle fire around 2:00 a.m. June 3 in southeast Minot.
When the fire was out, officers found the victim's body inside.
Officials have reported that they must wait for DNA results for a positive identification, which may take weeks to complete.
If you have any information about this incident, please call the MPD at 701-852-0111 or CrimeStoppers.
The investigation is ongoing.
This story will be updated when new information is available.