Local resident is accused of embezzling money from her employer in the amount of $8,470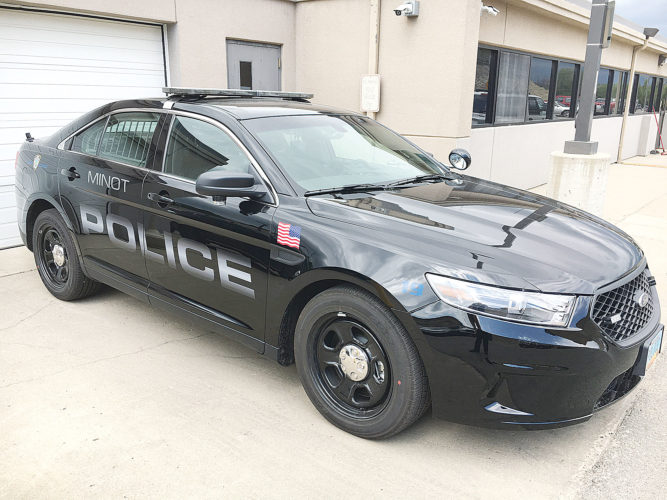 Minot, N.D. – According to the police officials, her name is April Jeanette Lee and she is charged with the offense in district court in Minot.
She allegedly stole approximately 25 items and also performed multiple fraudulent cash and credit refunds in the two months she worked for the southwest Minot business.
The suspect said she needed extra money to pay for child care and medical bills.
She was also issued a citation banning her from entering any TJ Maxx store in the future.
This story will be updated when new information is available.