Woman was arrested for DUI  after she lost control of her vehicle and hit two utility poles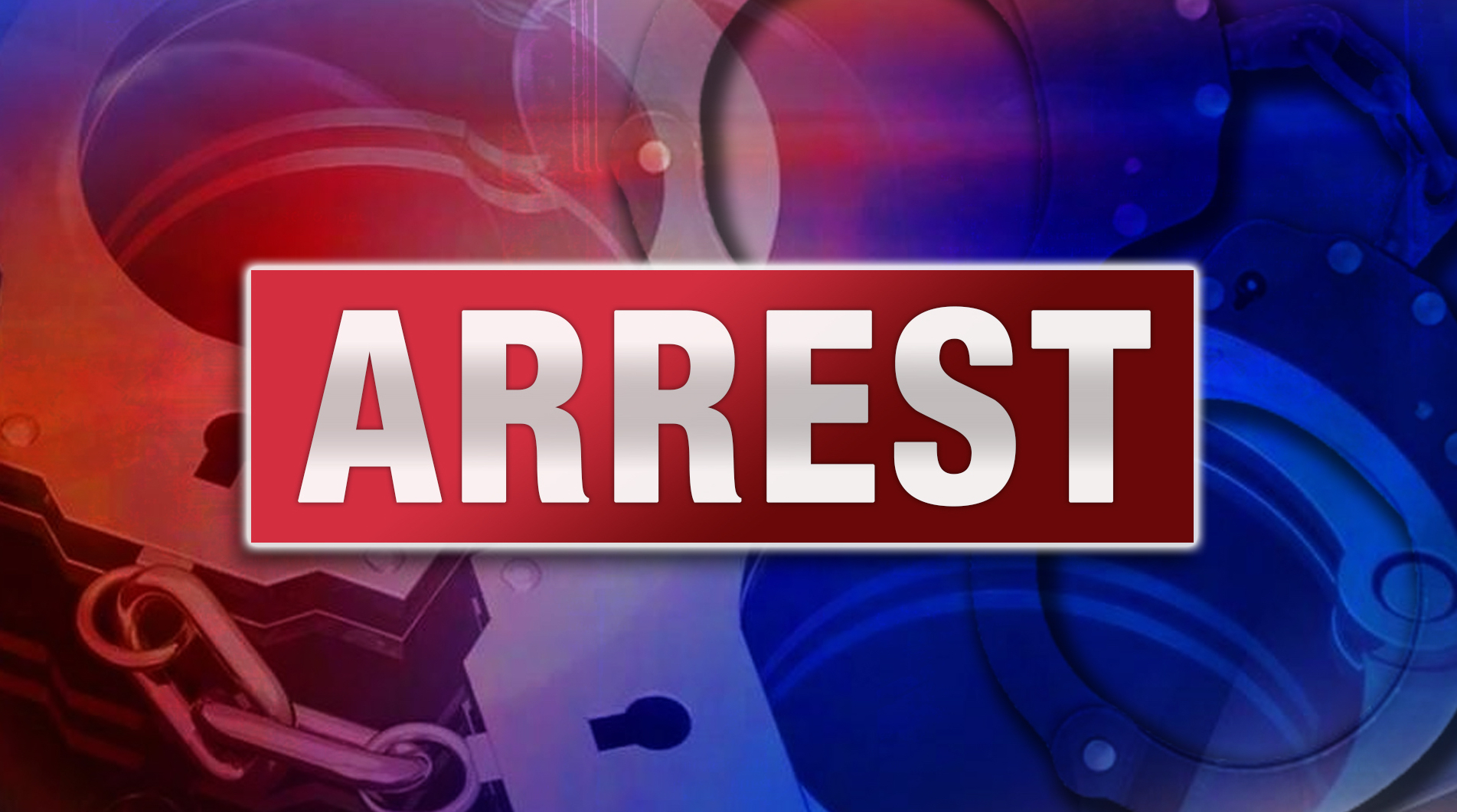 FARGO – According to the police officials, this unfortunate incident occurred right after 5 a.m. early Wednesday morning.
It happened on 1st Ave. N. and 11th St. N. in Fargo.
Fargo Police Department officers responded to a report of a crash.
When the officers arrived on scene, they found out that the 36 year-old driver was traveling at a high rate of speed and lost control of her vehicle.
Her name is Kristina Jo Budke and she was transported to a hospital.
Kristina Jo Budke was cited and released for DUI.
This story will be updated when new information is available.