The North Dakota State Patrol says a two-vehicle crash occurred near mile marker 138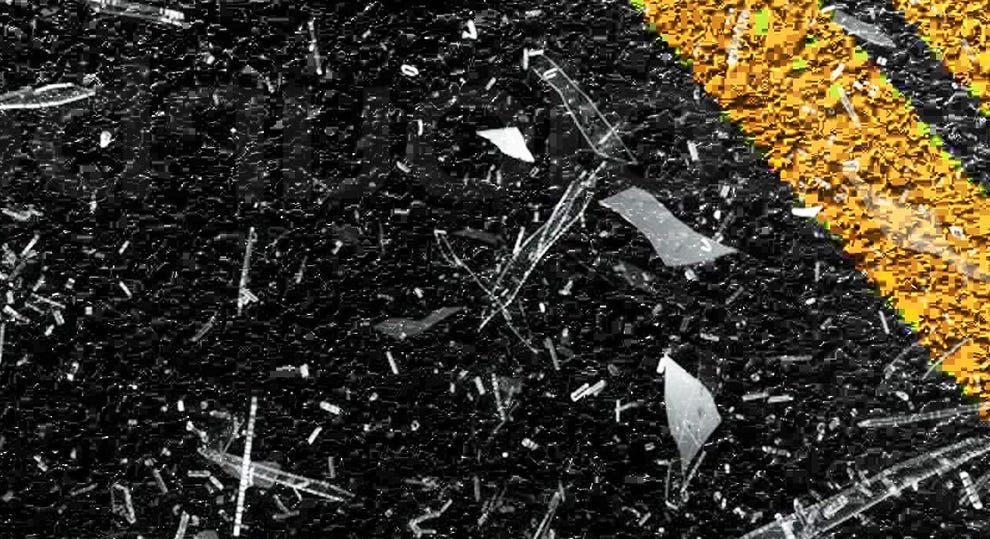 North Dakota – According to the NDSP, this unfortunate incident occurred right before 7 p.m. Thursday.
It happened near mile marker 138 in Mandaree. 
Dodge Ram crossed the double yellow center line striking a Kenworth Truck Tractor head-on.
Both drivers suffered injuries and were transferred to a hospital
This incident is still under investigation.
This is a developing story and it will be updated as new information become available.