A 15-year-old boy has died of his injuries following a crash near Northwood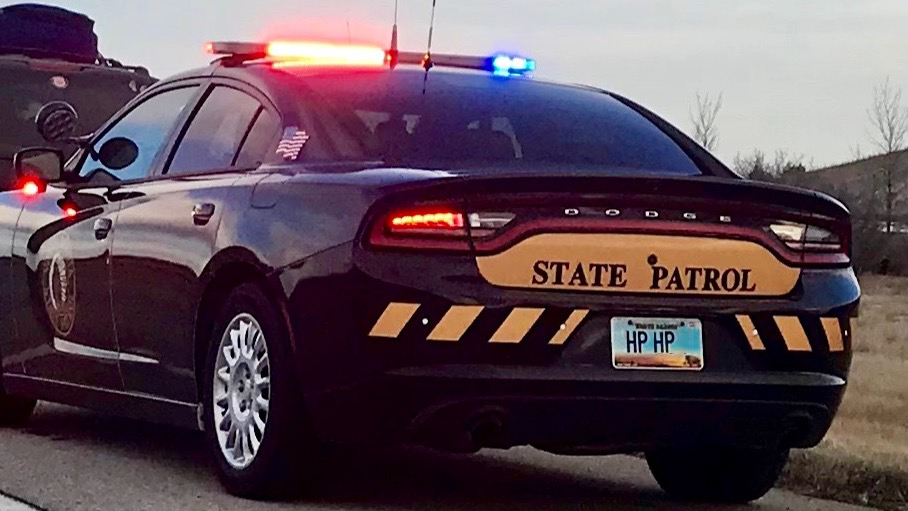 North Dakota – According to the police officials, this unfortunate incident happened right before 7 a.m. Thursday.
It occurred on 4th Avenue and 31st Street Northeast, east of Northwood.
A 55-year-old driver was driving Chevrolet north on 31st Street Northeast.
A 15-year-old body with Ford F-150 hit the right-hand side of the Chevrolet.
Both vehicles landed in the ditch.
The 15-year-old body suffered life-threatening injuries and was taken to a local hospital.
Unfortunately, he was later pronounced dead.
The 55-year-old man, Darrell Repoyo, suffered non-life threatening injuries.
This incident is still under investigation.