Woman suffers non-life-threatening injuries after getting struck by vehicle on East Burdick Expressway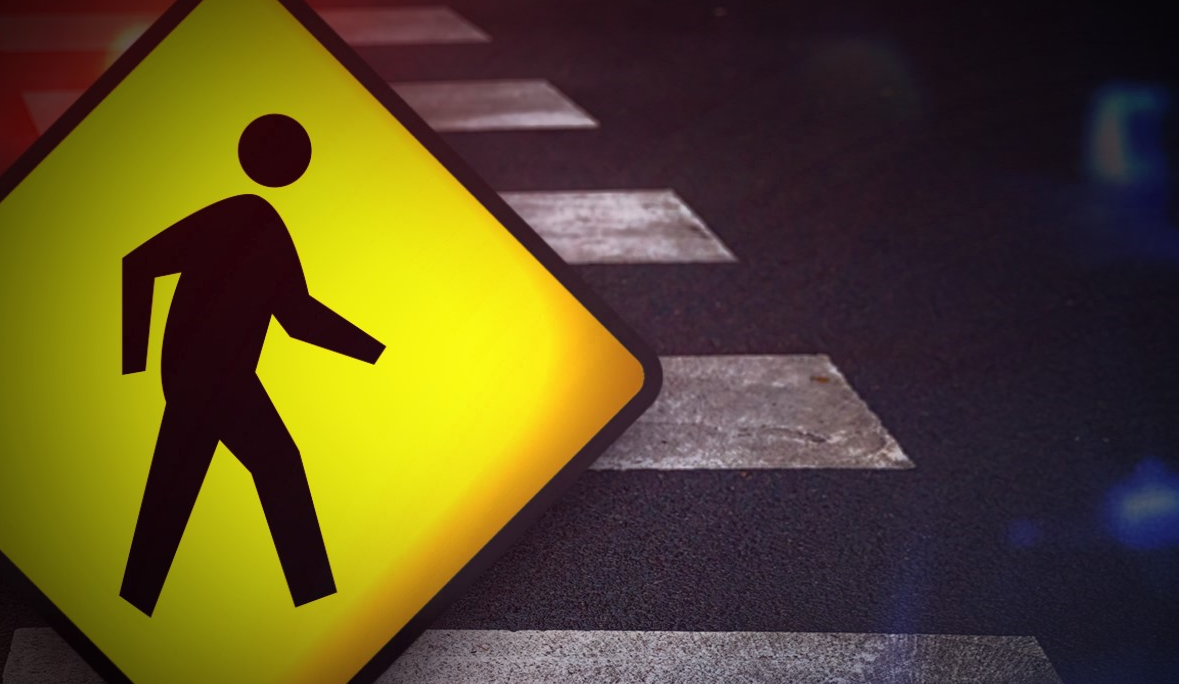 Minot, NORTH DAKOTA – According to the Minot Police Department, the 18-year-old pedestrian who was hit by a car early on Saturday morning close to the North Dakota State Fairgrounds had non-life-threatening injuries.
Around midnight, an 18-year-old woman was crossing the roadway in the 2400 block of East Burdick Expressway when she was hit by a car being driven by a 69-year-old male, according to Capt. Dale Plessas.
At Trinity Hospital, the lady received medical care for her wounds.
Although speed was not a factor, Plessas said the motorist received a citation for entering a crossing while in motion.
This incident remains under investigation.