Man, who was serving life sentences for killing four people, has killed himself in prison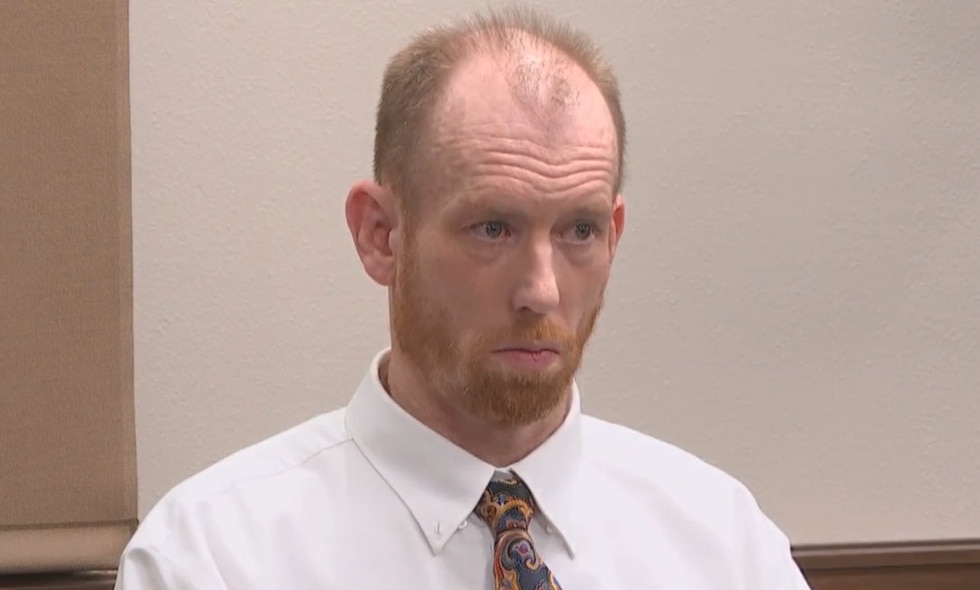 North Dakota – According to the police officials, the 48-year-old man, who was serving a life sentence for the murder of four persons, committed suicide in jail.
A trooper was summoned to the state jail in Bismarck at approximately 5:45 p.m. on Sunday regarding a resident who had inflicted self-harm, according to the North Dakota Highway Patrol.
The 48-year-old man, later identified as Chad Isaak, was carried by ambulance to a hospital in Bismarck, where he was later declared dead at 6:24 p.m., the trooper was informed.
A cause of death was not immediately disclosed by the authorities.
State secrecy regulations prohibit prison spokesperson Kayli Richards from revealing if Isaak had been deemed a suicide risk or detained under any exceptional circumstances at the institution, she said in a statement on Monday.
Although Isaac and his roommate shared a cell, "his roommate was not there at the time of the event," she said.
Richards said that while being imprisoned, Isaak had just "one small pending disciplinary complaint." She said nothing further.
For the April 2019 murders of RJR Maintenance and Management co-owner Robert Fakler, 52, and workers Adam Fuehrer, 42, Bill Cobb, 50, and Lois Cobb, 45, Isaak was given four life terms without the possibility of release. The Cobbs had been wed. At the trial, no reason was mentioned.
Inside the Mandan property management company's premises, the four were shot and stabbed.