Watford City police made a significant drug seizure on Sunday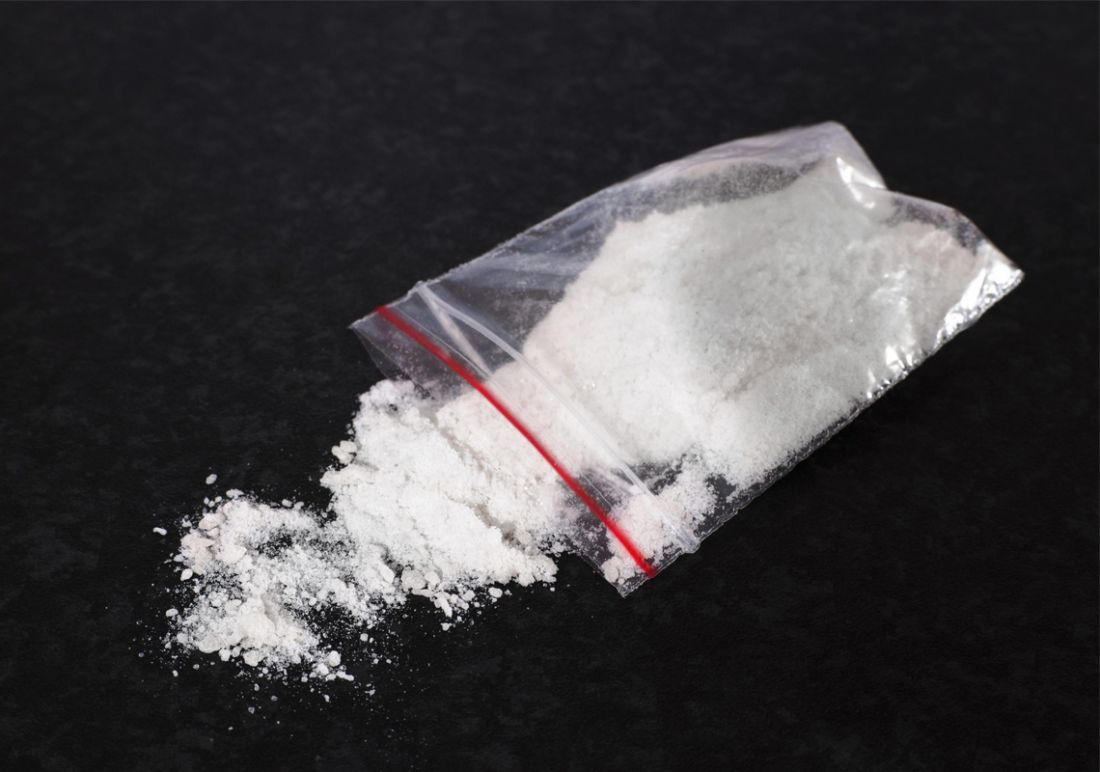 N.D. –  According to the statement, the man was arrested around 5:25 p.m. Sunday.
His name is Amon Ray Griffen of Devils Lake and he admitted having a small amount of methamphetamine.
Officers also found 9.47 lbs of Hashish and about 1 lbs of raw marijuana in Griffen's backpack.
The 29-year-old man admitted to officers that he was delivering the drugs around North Dakota.
He is in custody on charges of false information to a law enforcement officer, possession of marijuana, possession of methamphetamine 2nd offense, and possession with intent to deliver Hashish.
This story will be updated when new information is available.