Time is running out to apply for a Paycheck Protection Program loan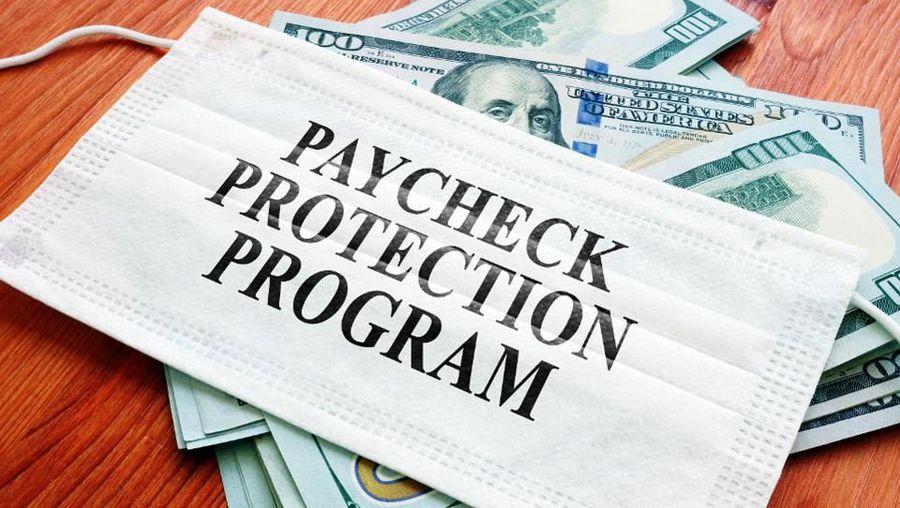 Minot, N.D. – According to the officials, the federal government began the program at the start of the pandemic as an incentive for small businesses to keep their workers on the payroll.
The officials have reported that businesses with 500 or fewer employees that meet the program's new limited criteria may apply.
Note that the deadline is May 31.
More than $500 billion has been loaned out since the program started.
Much of the money for that program has already been distributed.