Two arrested in Bismarck assault; one treated for stab wounds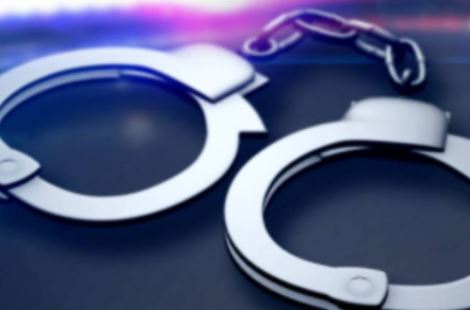 BISMARCK, N.D. – Two individuals were arrested Sunday and police are investigating a third, after officers say they kicked and punched one person and stabbed another.
Bismarck police were dispatched to the 1300 block of North 4th Street for a stabbing late Sunday night.
One of the victims told police Tyann Brave Bull kicked and punched her multiple times while Malcom Antonio held her on the ground.
A third suspect being investigated by police, is accused of stabbing the second victim multiple times during another altercation.
Bismarck police say they are following leads and charges against the third suspect are pending.
Brave Bull is charged with aggravated assault and is being held on a $5,000 bond.
Antonio is charged with accomplice to aggravated assault and is being hold on a $1,000.