Man guilty of manslaughter, not guilty of murder, homicide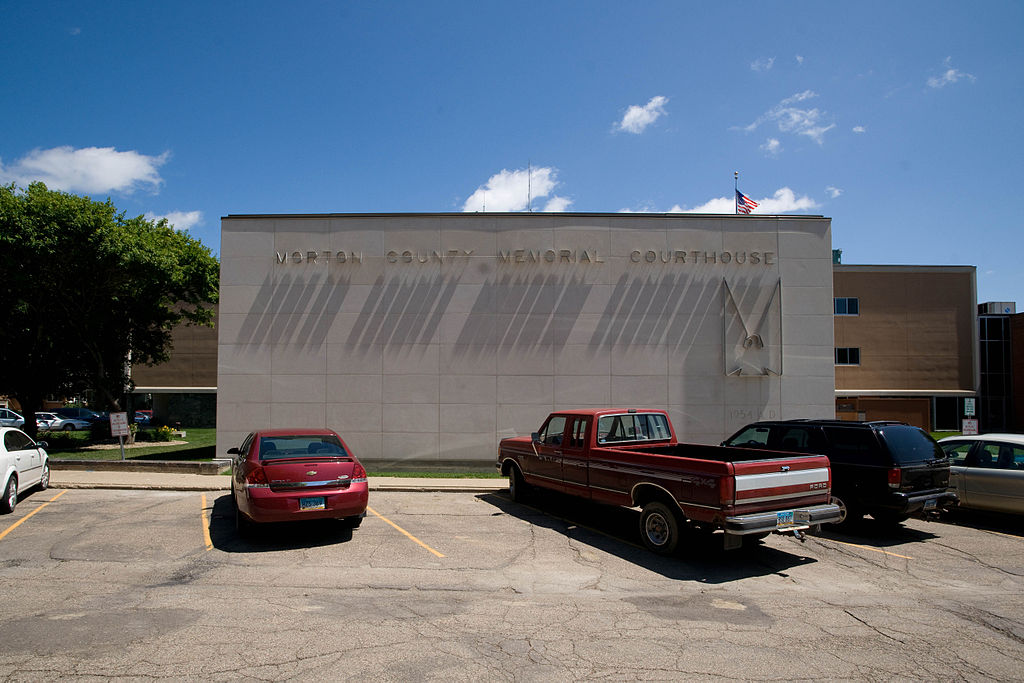 MANDAN, ND – A man accused of fatally stabbing a man in Mandan last summer has been convicted of manslaughter.

A jury in Morton County deliberated about three hours before reaching the verdict Wednesday. The jury found that Arthur Funk was not guilty of murder and negligent homicide. A murder conviction carried a maximum sentence of life in prison without parole. The maximum punishment for manslaughter is 10 years.

Authorities say Keven Stockert was stabbed nine times during a dispute over the return of a car belonging to Stockert's girlfriend. Funk allegedly had been staying with her and hadn't returned her car. Funk claimed self-defense.