Suspect in Minot murder now facing rape charge in same case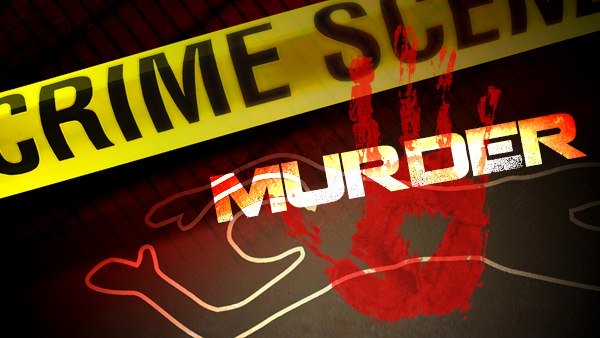 MINOT, N.D. – A man charged with murder in the death of a woman in Minot in December now faces a charge of gross sexual imposition in the same case.
Prosecutors charged 28-year-old Shawnee Krall with AA-felony Gross Sexual Imposition-Sexual Act-Force-Victim Death.
Krall already faces a AA-felony murder charge in the case in the death of 29-year-old Alice Queirolo, who was reported missing the week her body was found.
According to the amended complaint, prosecutors say "Shawnee Lynn Krall, willfully engaged in a sexual act with Jane Doe and had substantially impaired Jane Doe's power to appraise or control her conduct by means of restraints with intent to prevent resistance and Jane Doe died as a result of injuries sustained during the course of the offense."
Krall made an initial appearance on the new charge Tuesday and will be arraigned June 14.
He remains in custody on a $2 million bond. He faces the chance of life in prison without parole if convicted.