The Roosevelt Park Zoo is getting ready for a milestone birthday as they prepare for their centennial celebration this Saturday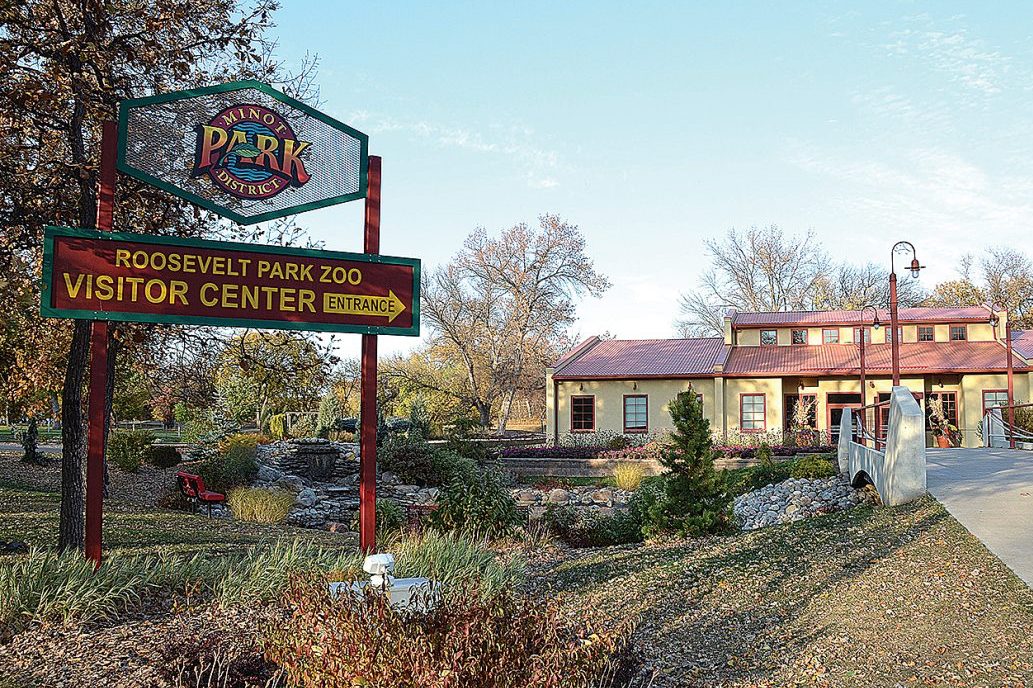 Minot, N.D. – According to the officials, the Minot park district will be donating an entire day's worth of revenue on Saturday.
This means that all the money raised through the $5 admission to the centennial celebration will go straight to the new leopard exhibit set to open in fall of 2022.
The Roosevelt Park Zoo will be celebrating with a full day of events.
These are some of the events: a pancake breakfast starting at 9 a.m. a zoo camp parade for all ages, keeper chats and tours and of course birthday cake.
This story will be updated.