A man is dead after a crash at the North Dakota State Fairgrounds early Sunday morning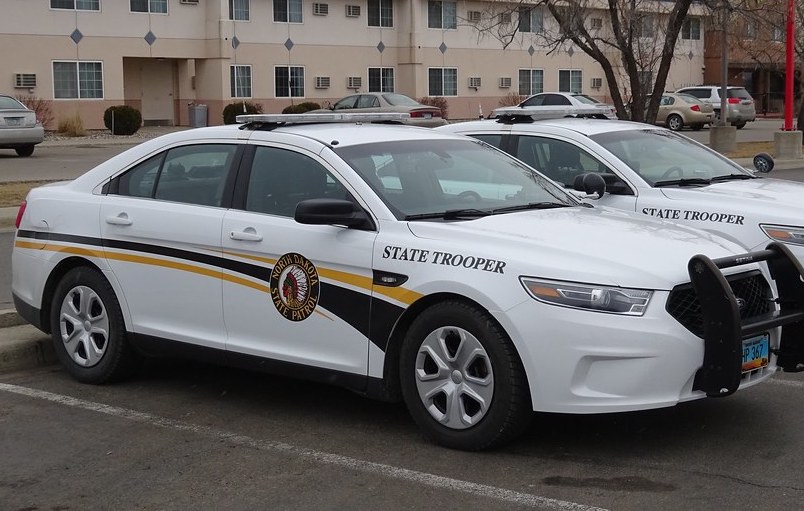 North Dakota – According to the police officials, the victim was in an off road vehicle.
He was traveling south in the parking lot when it swerved and struck a parked car, head on.
The off-road vehicle overturned, the passenger and driver were ejected
Unfortunately, the man was pronounced dead at the scene.
The passenger had serious non-life-threatening injuries and was transported to Trinity Hospital.
This incident is still under investigation.