The North Dakota Department of Health confirmed 8 new cases of COVID-19 in the state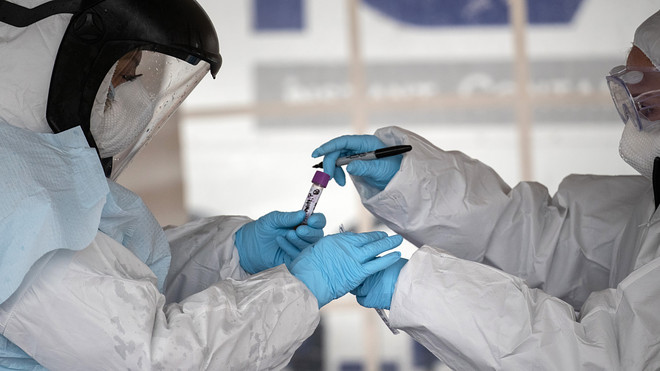 Minot, N.D. – The number of currently active COVID-19 cases in the state stands at 395.
No new deaths were reported.
A total of 1,512 people have died so far in North Dakota as a result of COVID-19.
The health department reports 108,037 people are considered recovered from the 109,944 positive cases.
34 people are currently hospitalized due to COVID-19.
A total of 4,285 people have been hospitalized since pandemic record-keeping began in March 2020.