Trinity Health announced it will stop its COVID-19 swab testing after serving the community for more than a year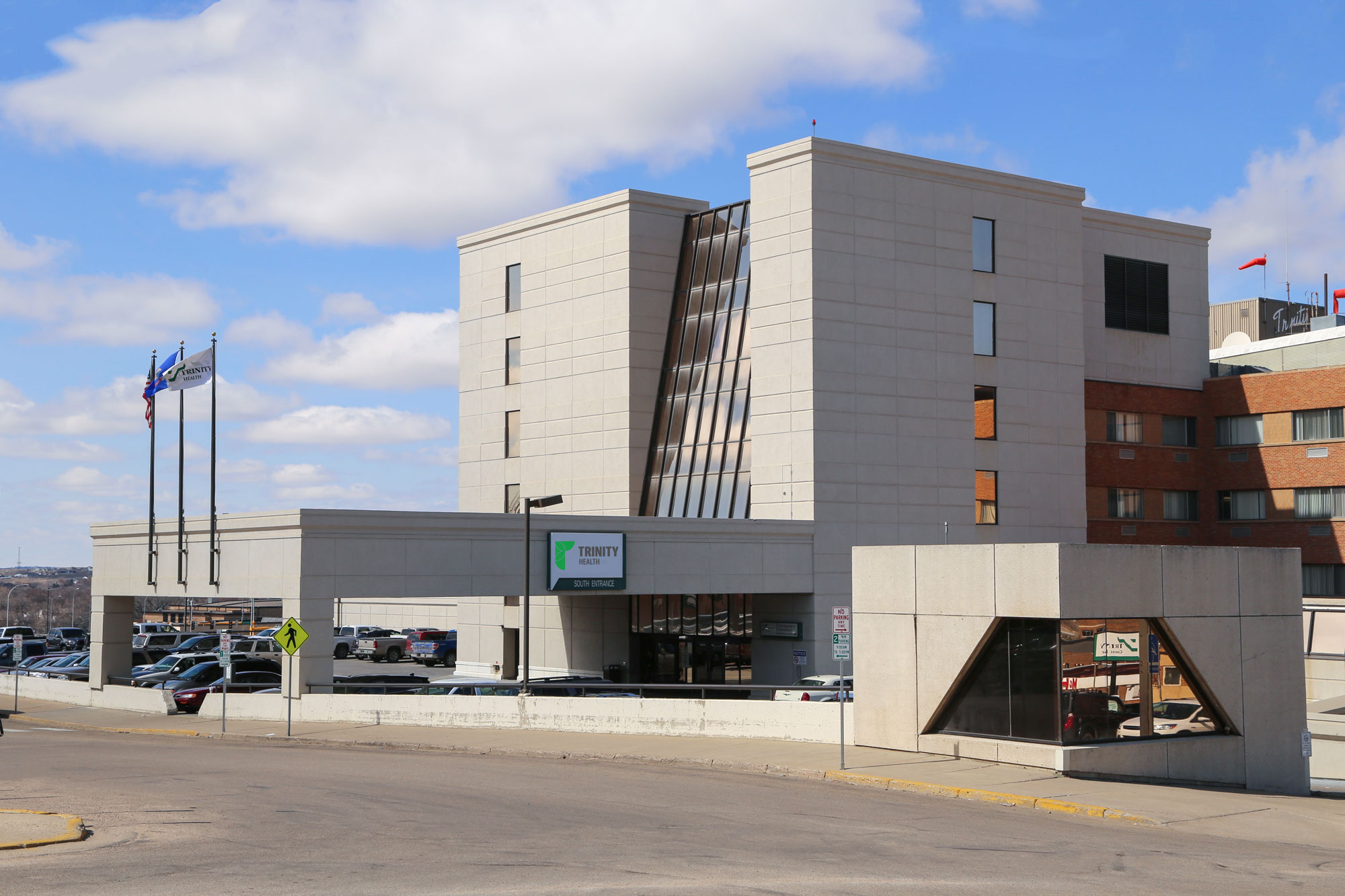 Minot, N.D. – According to the officials, Thursday will be the last day of the drive-through clinic.
The officials have reported that Trinity Health will now transition to focusing on vaccination efforts.
The hospital will continue to offer rapid antigen testing.
This story will be updated when new information is available.
Thank you for your time and enjoy your day.