The Minot Police Department is investigating a homicide on the city's southwest side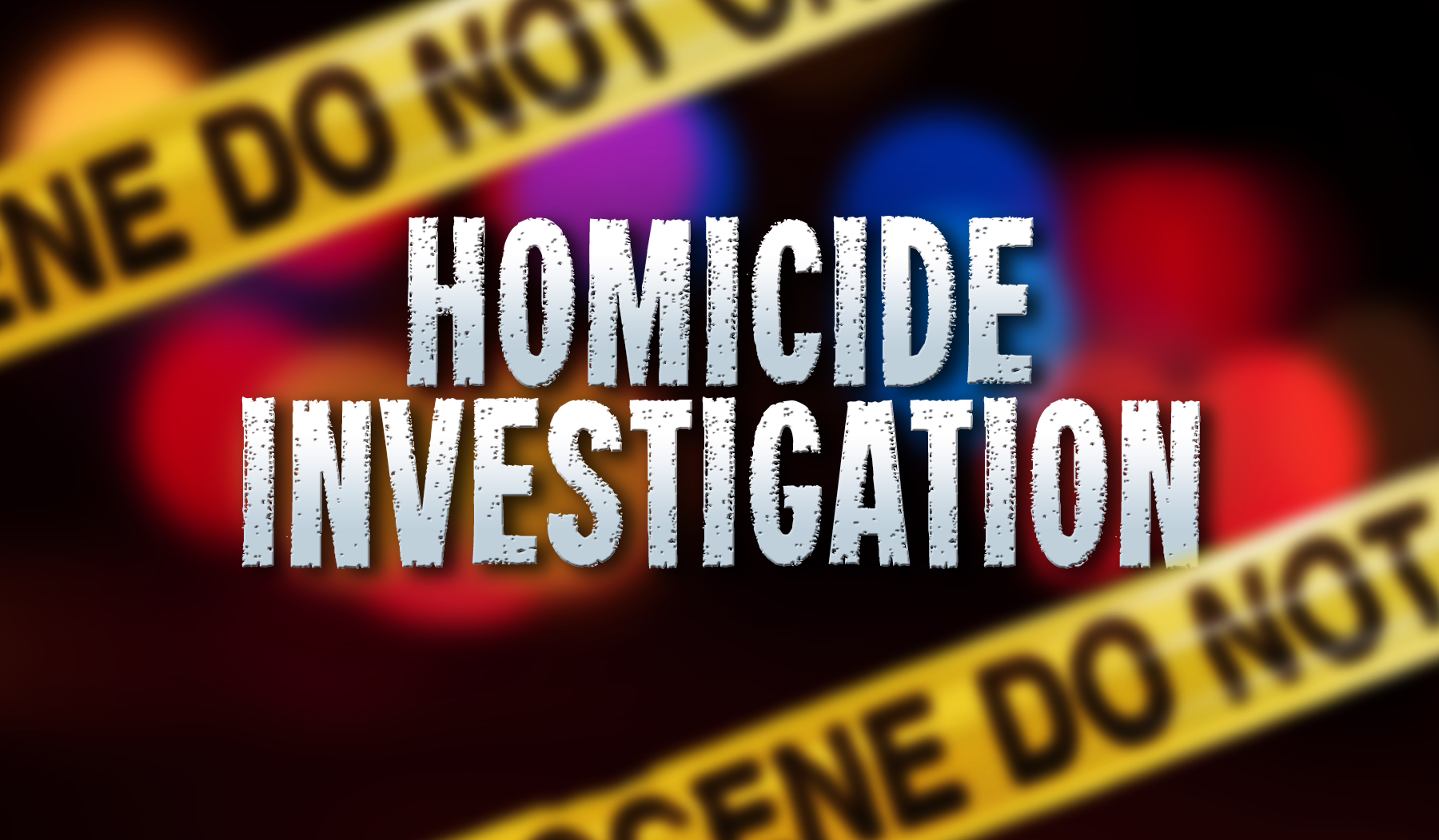 Minot, N.D. – According to the police officials, this unfortunate incident occurred around 6:50 a.m. Sunday. It happened in southwest Minot.
Minot Police Department officers responded to a shooting call. When the officers arrived on scene, they found a 50-year-old female victim. Her name is Carrie Welnel and she was pronounced dead at the scene.
Authorities located a 23-year-old suspect. His name is Caleb Heyward-Trieb and he was also found dead a short distance away in the backyard of a residence.
There were no signs of trauma on the suspect, police say. This incident is under investigation. This is a developing story and it will be updated as new information become available.