The Minot Majettes girls soccer team capped of a perfect 16-0 season on Saturday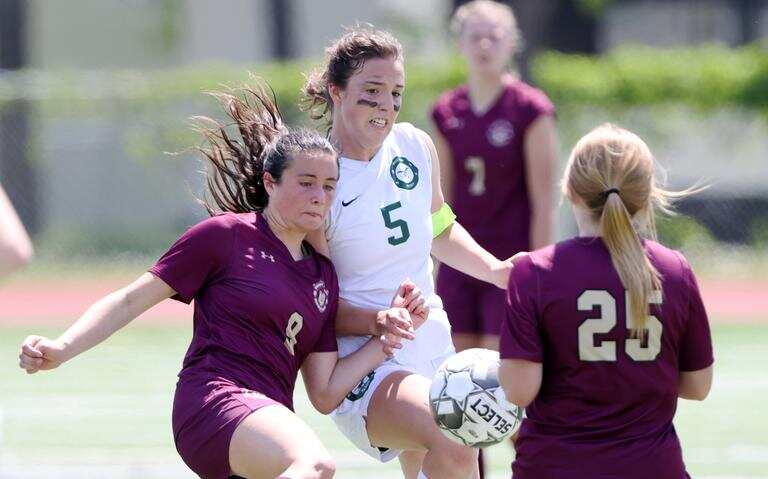 Minot, N.D. – On Saturday, they won against Fargo Davies in the Class A state title game in Grand Forks
That's right, Minot girls soccer team enjoyed a season of complete domination, obliterating the competition by a combined score of 106-4 during the 2021 season.
Saturday's championship match was not nearly as competitive as Minot scored four goals in the first half and two goals in the second for a 6-0 blowout victory over Fargo Davies.
Lainey Sandberg and Maicee accounted for two goals apiece and recorded one assist each in the championship clinching game. Minot's MaLiah Burke also made her presence felt with a goal and two assists while Morgan Perrin chipped in with a goal as well.