The Minot girls soccer team kept their undefeated season with a 4-0 victory over West Fargo in the quarterfinal round of the Class A State Tournament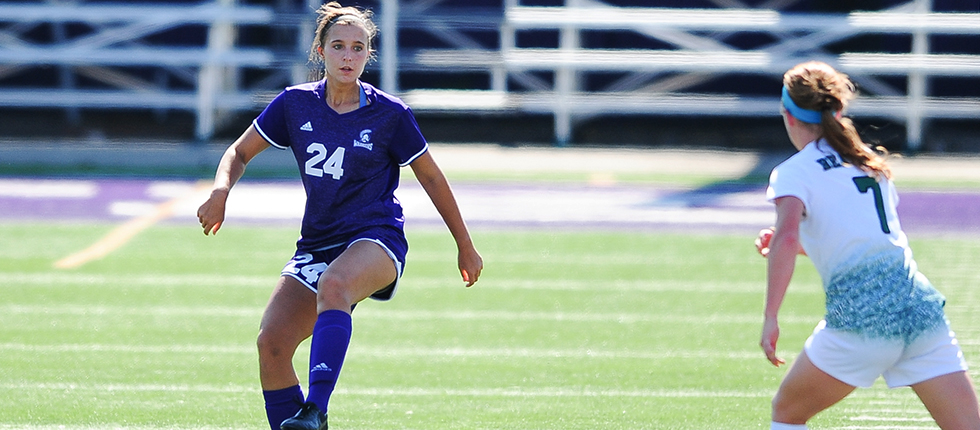 Minot, N.D. – The Minot girls soccer team errupted for four goals in the second half.
With almost 10 minutes elapsed in the second, the Majettes were the benefactor of a West Fargo own goal to break the scoreless tie. Meanwhile, junior midfielder Morgan Perrin was credited with a Magi assist on the play.
More than halfway through the period, Minot recorded its second goal of the game as MaLiah Burke gave the club a 2-0 lead thanks to an assist from senior standout Lainey Sandberg.
In the latter stages of the period, Sandberg herself knocked in Minot's third goal of the game to pad the lead.
Then with less than five minutes to go, junior varsity player Jasmyn Mitchner, a seventh grader, accounted for Minot's final goal of the contest.