The fire chief in Mapleton has been charged with drunken driving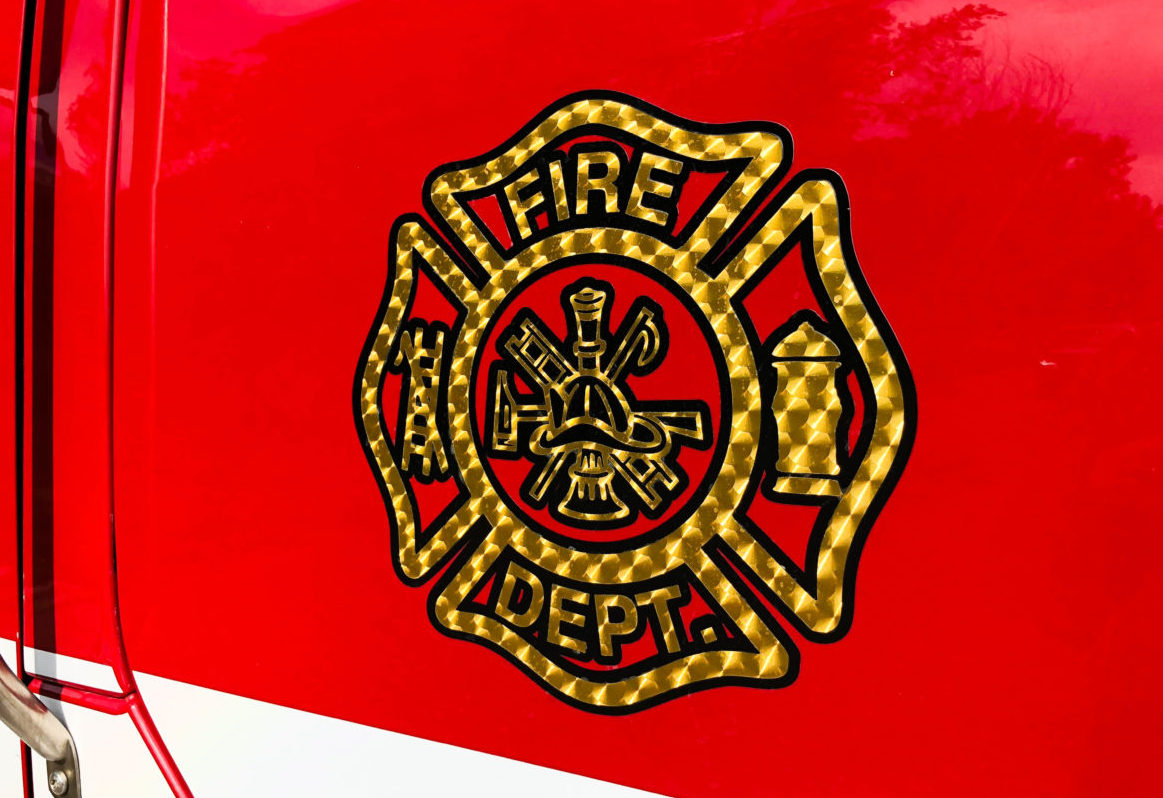 North Dakota – According to the statement, her name is Kayla Cross and she is now charged with a DUI refusal.
The Moorhead assistant fire chief was cited by a West Fargo police officer shortly before 2:00 a.m. on November 13th.
The woman was reportedly involved in an accident.
She has entered a not guilty plea.
Cross was initially charged in West Fargo Municipal Court.
Her case was referred to a district court judge. 
No other details are available at the moment.
This incident remains under investigation.