Local resident convicted of murder in the slaying of his father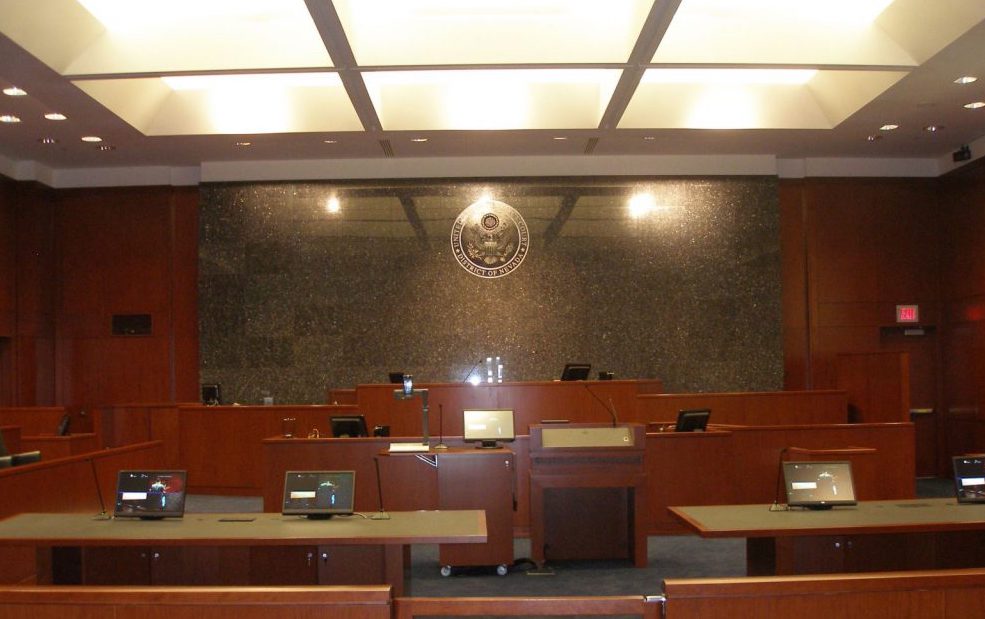 Minot, N.D. – According to the court documents, his name is Christopher Vickerman and he was found guilty on Monday.
Prosecutors said the defendant had pleaded not guilty in the May 2019 death of 55-year-old Mark Vickerman at his Minot home.
Prosecutors also said that the victim and the defendant had a strained relationship.
Mark told several people he was afraid his son would try to kill him.
Thirty-one-year-old Christopher Vickerman faces up to life in prison without parole.