Student arrested after he made violent threats on social media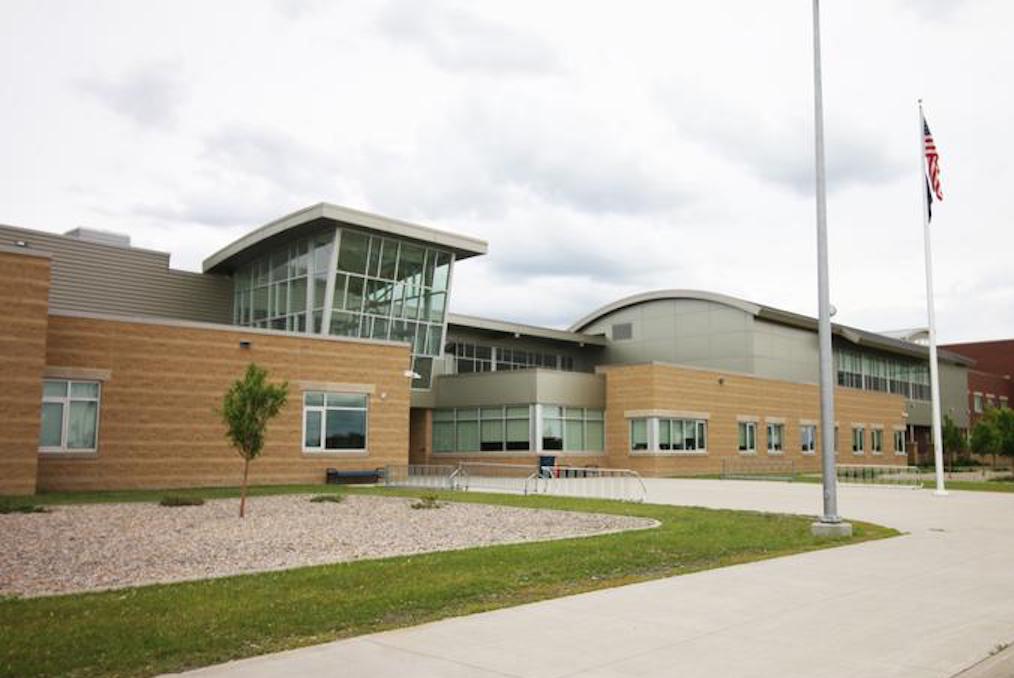 West Fargo – According to the police officials, students at Liberty Middle School alerted a security officer to the threat made on Snapchat.
Officials said that the arrest came about an hour after the threat was reported.
The police report says the young person did not plan to carry out any of the violent acts when they investigated the threat, but they arrested him because the threat raised panic and safety concerns.
The police department stated it will submit a report to the Cass County State's Attorney for consideration of felony charges of terrorism.