Taste Paris in the newly opened dessert shop in Downtown Minot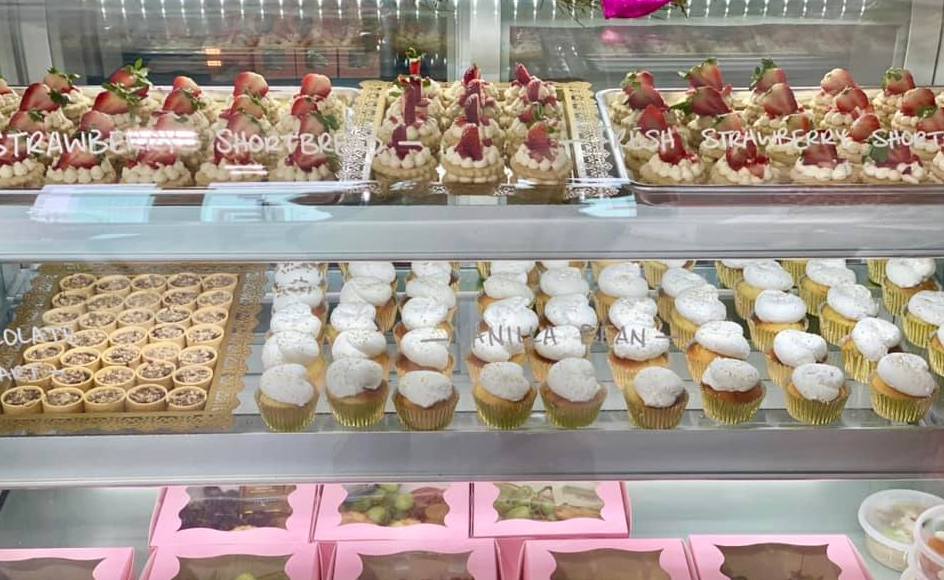 This new charcuterie and dessert shop justifies their name "Guilty Sweets", where the cupcakes and French macarons together with the detailed décor take you on a taste trip in Paris.
This is all a dream come true for Sarah Massey, she started baking at home in March 2020 and managed to open her own shop straightaway.
"Honestly I'm kind of shocked with how cold it's been, it's been incredible," said Sarah Massey. "We've sold out a lot of days and just, we've had a really steady environment."
Guilty Sweets is located at 3 First St. SE in Minot.
The store is open from 11 a.m. to 7 p.m. Wednesday through Friday and from 9 a.m. to 1 p.m. on Sunday.