Student accused of carrying a loaded gun to Fargo elementary school has been suspended pending the results of the district's and police's investigation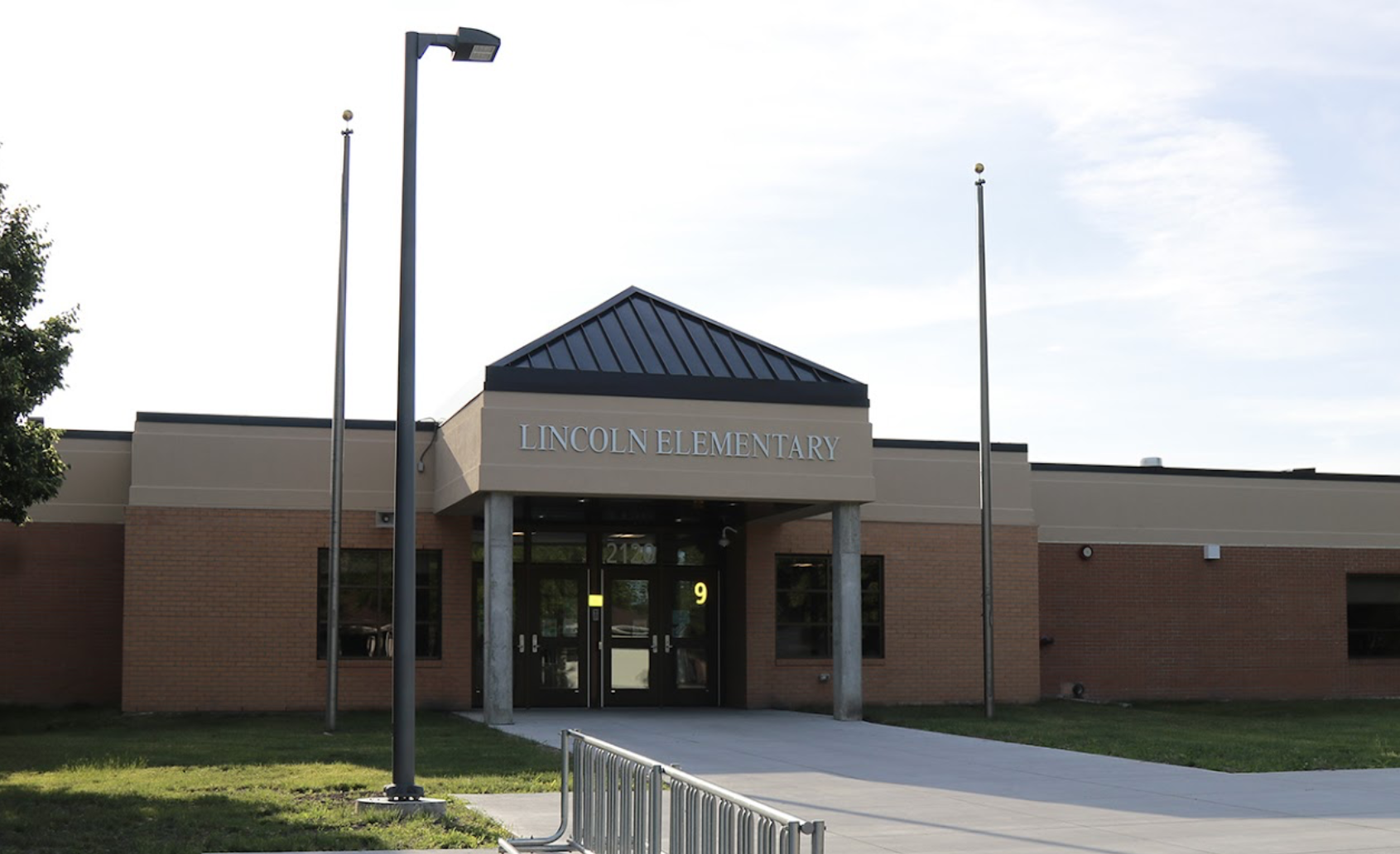 North Dakota – According to the police officials, this unfortunate incident occurred on Monday.
It happened at Lincoln Elementary School.
Investigators said the student told his classmates about the weapon, and the classmates alerted a teacher, who found the handgun and secured it before handing it over to police.
The school was shut down for a while.
Authorities say the student made no threats.
The student was taken to the school office, where school officials notified the child's parents.
Fargo police detectives are collaborating with the school administration.