Ransomware attack on SRT servers, customers left without email service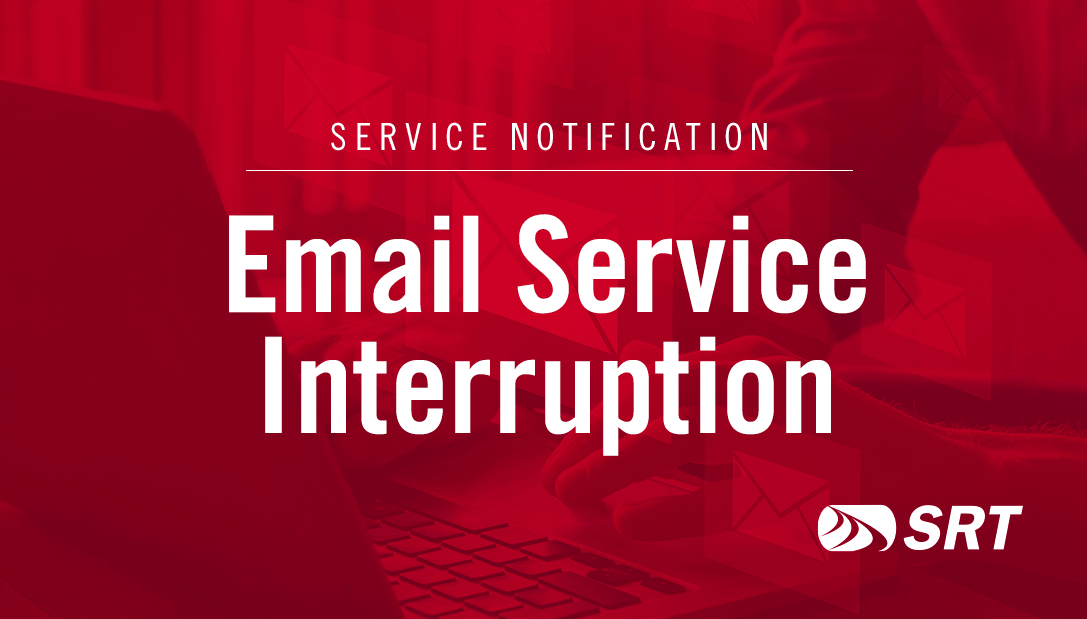 MINOT, N.D.- The ransomware attack on SRT's Mail2World server cut their customers from email service since Jan.12.
This is an SRT's third-party email provider and they reported that their valuable customer data was not compromised and they will be back on track promptly.
The attack was not directly on SRT, but it affected their customers.