Rising costs associated with pandemic lead to a dramatically scaled back AIC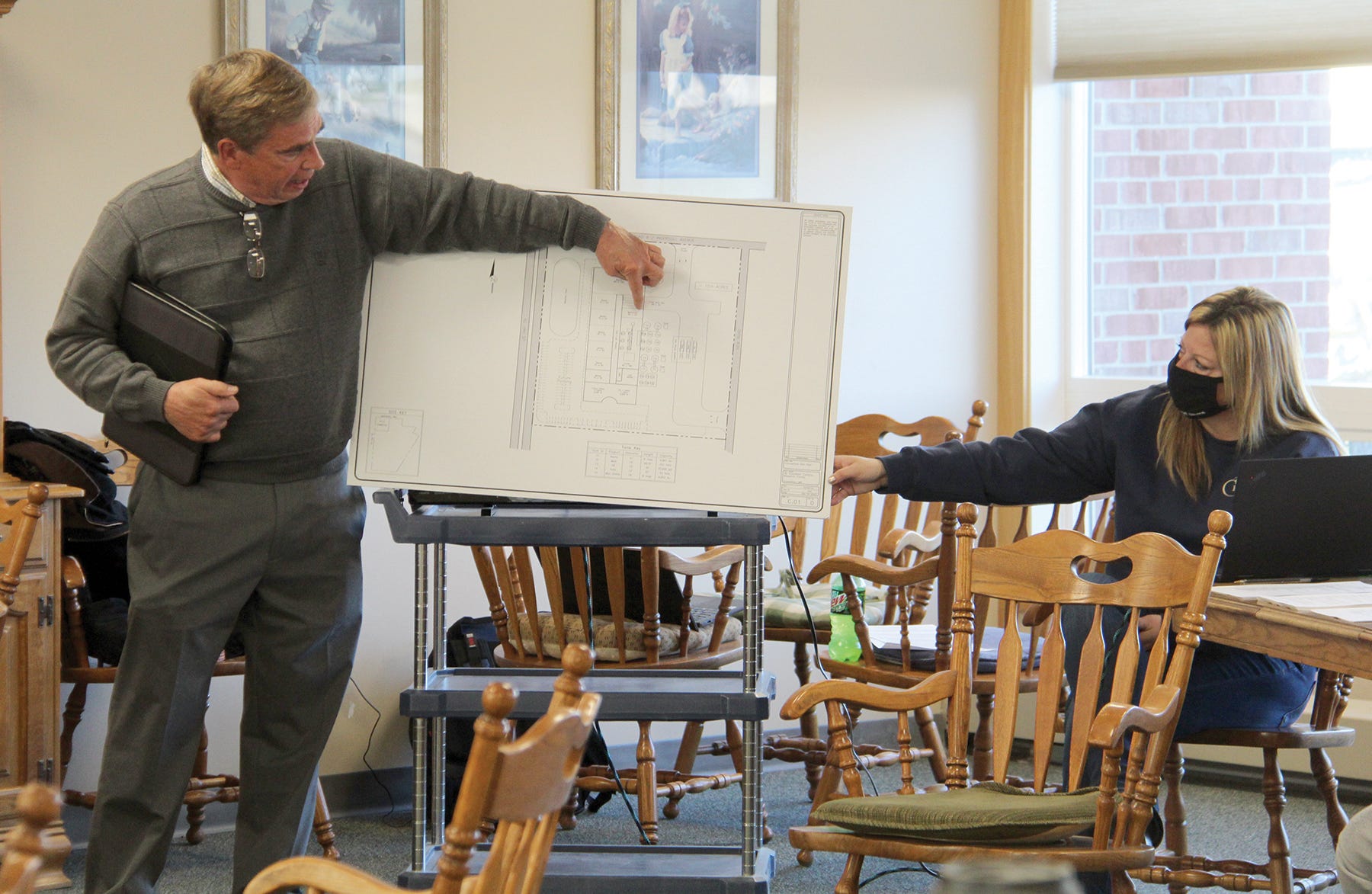 MINOT, N.D. – Crookston's one-of-a-kind Ag Innovation Campus is still going to be constructed this year and begin operations in 2022 on around 10 acres of land on the city's southern edge, its project manager assured the CHEDA Board of Directors this week. But, citing dramatic increases in materials and other construction-related costs related to the COVID-19 pandemic, Jim Lambert said what ends up being built, at least initially, will be significantly scaled back from what was originally envisioned.
    How scaled back?
    • The facility's original dimensions were 160 feet wide by 430 feet. What will now be constructed will be 65 feet by 250 feet.
    • Initially, 60 full-time jobs were expected to be created as part of the AIC's original scope. Now, 21 new full-time jobs will be created.