Public records show Democratic legislative candidate was dismissed from UND for having romantic relationship with a student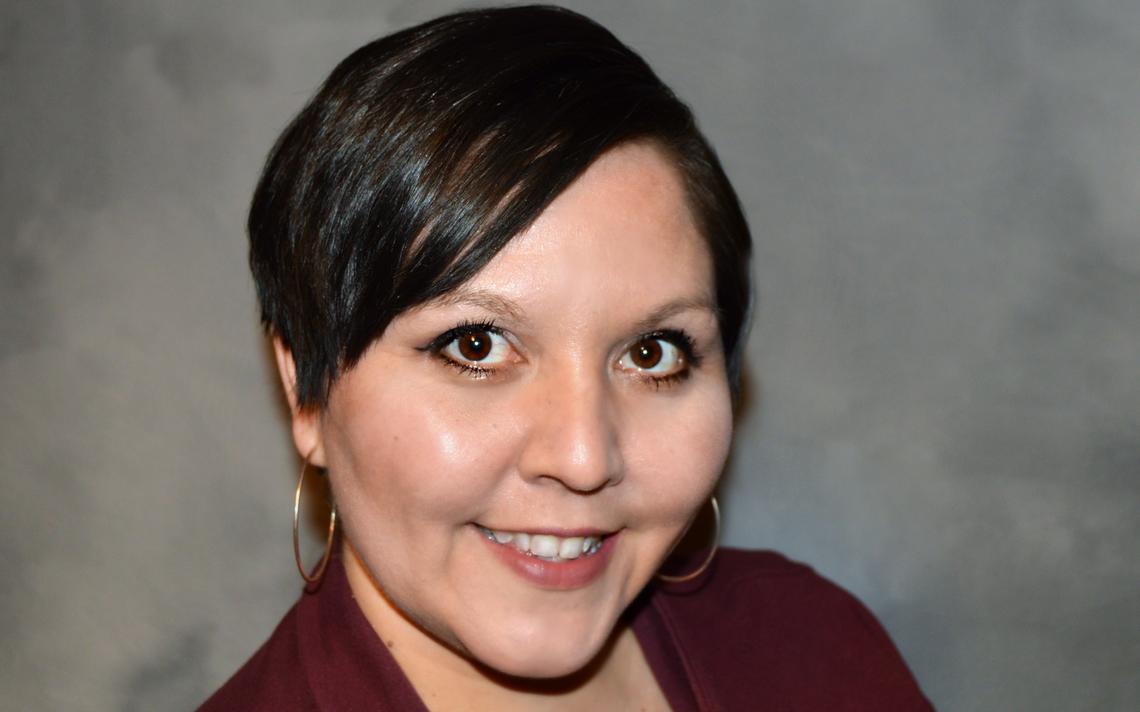 MINOT, N.D. — Jacqueline "Jackie" Hoffarth is a social worker and Democratic candidate from Grand Forks running for the North Dakota House of Representatives in District 18.
She was also at the center of controversy at the University of North Dakota over a relationship with a student while a member of the faculty there.
Unfortunately, previous efforts to shed light on that situation have been unfruitful, but I have obtained public records from UND, which give a clearer picture of what happened.
In early February, the Grand Forks Herald attempted to report on this situation, but Hoffarth stonewalled them.
When she did finally respond to the paper's inquiries, after announcing her candidacy for the Legislature, she issued a terse and self-serving statement with few details. "On Monday, Feb. 24, Hoffarth told Forum News Service the complaint was submitted to the board by former UND colleagues who alleged that a relationship between Hoffarth and a social work graduate student was unethical," the Herald reported. "Hoffarth said the student was not under her supervision in any way. She also said she completely disagrees with any allegations of improper behavior."
"Hoffarth said she resigned her role at the university last year under her own volition because of 'personal differences' with other faculty members," the report continues.
As I wrote at the time, someone running for public office owes voters a more fulsome explanation than that.
I obtained the records from a reader — a relative of one of Hoffarth's students disappointed with her job performance — and verified them with UND spokesman David Dodds.
The documents, which you can read in full below, paint a very different picture of Hoffarth's departure from UND than what the candidate has presented to the public.
For one thing, while Hoffarth claims her departure from UND was her choice, but on Aug. 27, 2019, Kenneth Flanagan, chair of the university's social work department, wrote in a letter to Hoffarth that she was being "terminated for adequate cause."
That cause being a romantic relationship between Hoffarth and a student, which upset several of Hoffarth's colleagues at UND.
Hoffarth's relationship with the student was first reported to UND in November of 2018. She confessed to developing romantic feelings for this student, which was the appropriate thing to do per UND policy, and the response was to create a management plan for the situation, which included, due to legal and ethical concerns, Hoffarth having no further contact with the student.
But in August 2019, days after the student graduated, Hoffarth posted a Facebook status stating she was "in a relationship" with this student.
The post was seen by Hoffarth's colleagues at UND and prompted Flanagan to look into the situation, at which point he found that Hoffarth hadn't abided by the management plan.
In mid-September 2019, Hoffarth filed a grievance appealing her dismissal (page 13 of the PDF).
Nancy Yon, an assistant attorney general and general counsel for UND, responded to Hoffarth's appeal with a detailed report of the situation (page 49), which concludes that not only did Hoffarth carry on a romantic relationship with a student, ignoring the management plan put in place by UND, this student was, despite Hoffarth's statements to the contrary, under her supervision.