Police alerts: Scammers once again are calling residents about "Jury Duty"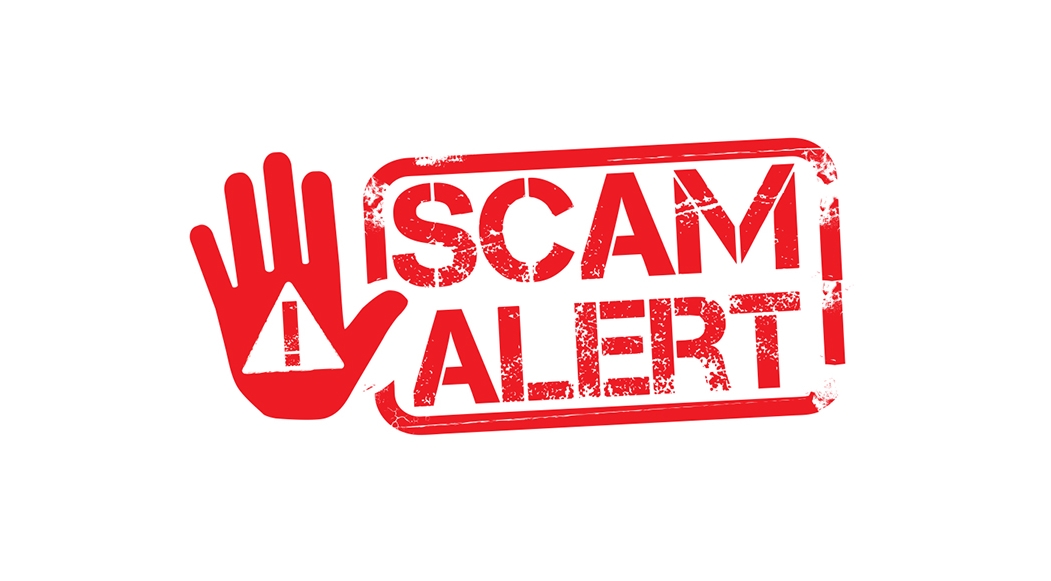 Minot, N.D.- The Minot Police Department has received reports that once again a scam attempt is circulating in the city. Multiple residents were called about a "Jury Duty", where the scammers say they have a warrant for the person's arrest, supposedly for "missing a subpoena service".
Then they ask the victim to pay by "Moneypak" gift cards in order to "clear" the warrant and to avoid being arrested. Also, they use "phone spoofing" apps, where they make it appear like they are calling from the Minot Police Department on Caller ID. With these apps, the caller can make it look as if they are calling from any number they want.
The officials are reminding the residents that area law enforcement never calls on the phone to serve and resolve active warrants, and they will never direct anyone to use prepaid cards of any kind. The only way to clear active warrants is in-person, either by being arrested in the community or if the people turn themselves in to a law enforcement agency or the courts.
If you get a call saying otherwise than this, or for any other reason someone asks you for money or prepaid cards, it's a scam and the advice is to just hang up.