Pair charged with child neglect as child texts 911 to seek help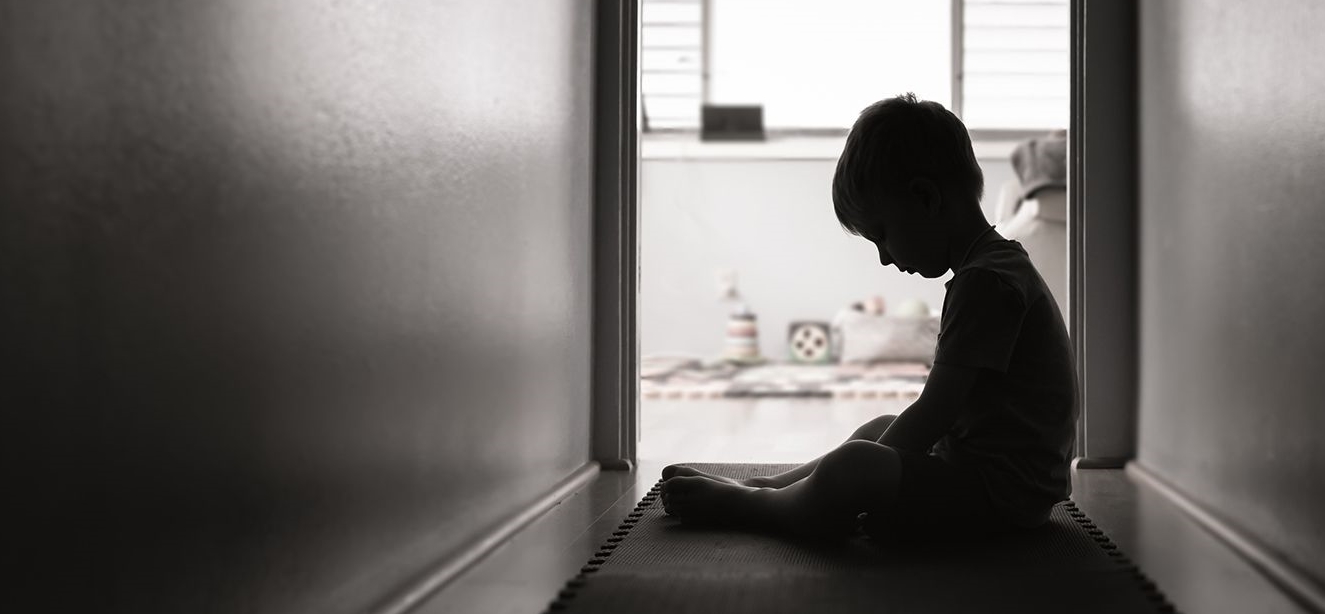 BISMARCK, ND- On Saturday, a pair has been charged with child neglect and possession of drugs, when a child they cared texted 911 to ask for help as it saw a person with a gun.
Reportedly, Anita Tybo, 35, and Truwid Tikanye, 39, admitted that they used methamphetamine before taking care of two children.
When police officers made contact with them, allegedly Tikanye was in a state of panic as he thought someone is going to kill him.
In a search of the room, the officials found 24 grams of methamphetamine, 6 grams of marijuana, and drug paraphernalia.
The children were placed in the care of a family member.