One man hit by a car and killed on Highway 281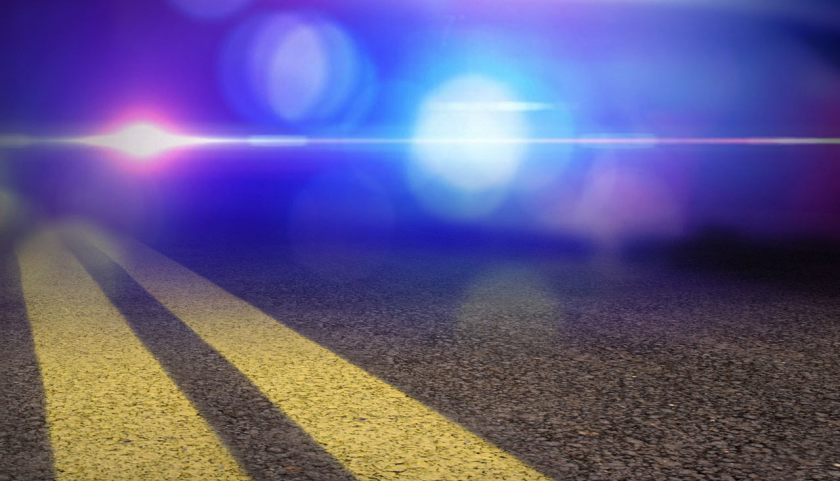 Rocklake, ND- A man was killed when an SUV hit him in a lane of traffic, 8 miles Northwest of Rocklake on Sunday.
Reportedly, the North Dakota Highway Patrol said that Charles Huovinen,65 was kneeling on Highway 281 near mile marker 221 when he was hit and killed by an SUV driven by Carlee Thompson, 41. She and her two passengers were not injured.
The accident is still under investigation.