One man died in a traffic accident involving three vehicles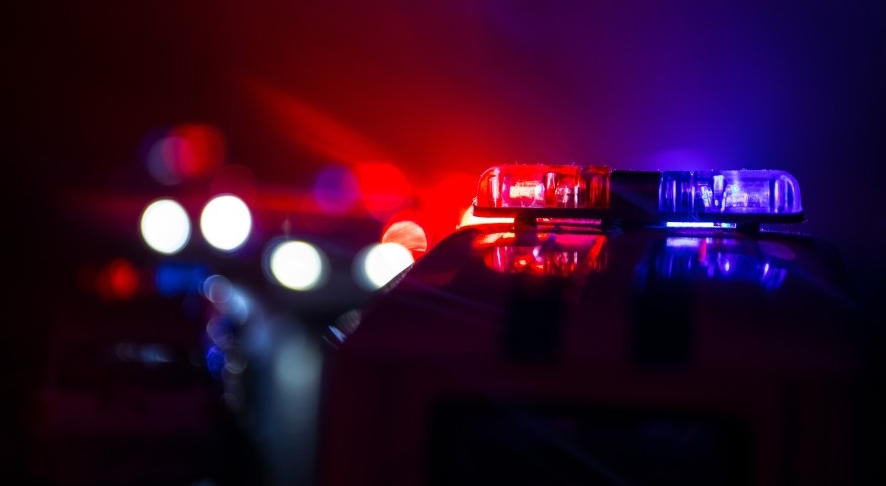 CARPIO, N.D. – On Friday, a terrible car crash happened in northwestern North Dakota, where one man died.
The Highway Patrol reported that Evan Elvestad, 79 died at the scene of the accident on Highway 52 about 11 miles south of Carpio.
Reportedly, he was moving northbound when his SUV left its lane and hit another SUV driving southbound.
Then Elvestad corrected, but didn't manage to keep straight and left his lane again when he hit a southbound semi-trailer hauling cattle.
The SUV then stopped and caught fire. When the emergency crews arrived, they pronounced him dead at the scene.
The other driver of the vehicle was not hurt, and the semi-trailer driver, Herman Wall,73, of Burdett, Alberta, had minor injuries.