Man ends up with serious injures in an accident on Highway 22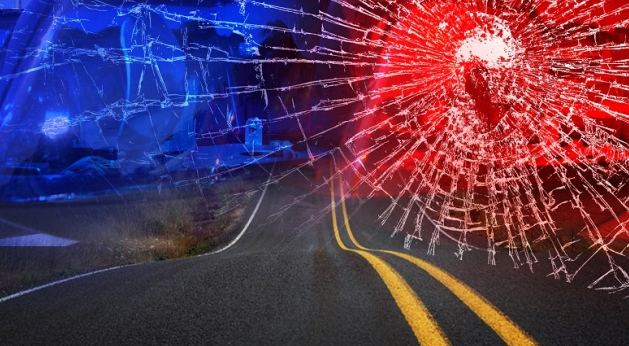 Dickinson, ND- On Sunday morning, one man got seriously injured in an accident on Highway 22, after driving through the middle of a roundabout.
Reportedly, as he was driving west on Highway 22 near Killdeer, he approached the roundabout at the intersection and hit the curb, crossed the northbound lane and entered a ditch.
The driver was not wearing a seatbelt.
The emergency crews transferred the victim to be treated in CHI St. Alexius in Bismarck.