North Dakota Senators weigh in on Electoral College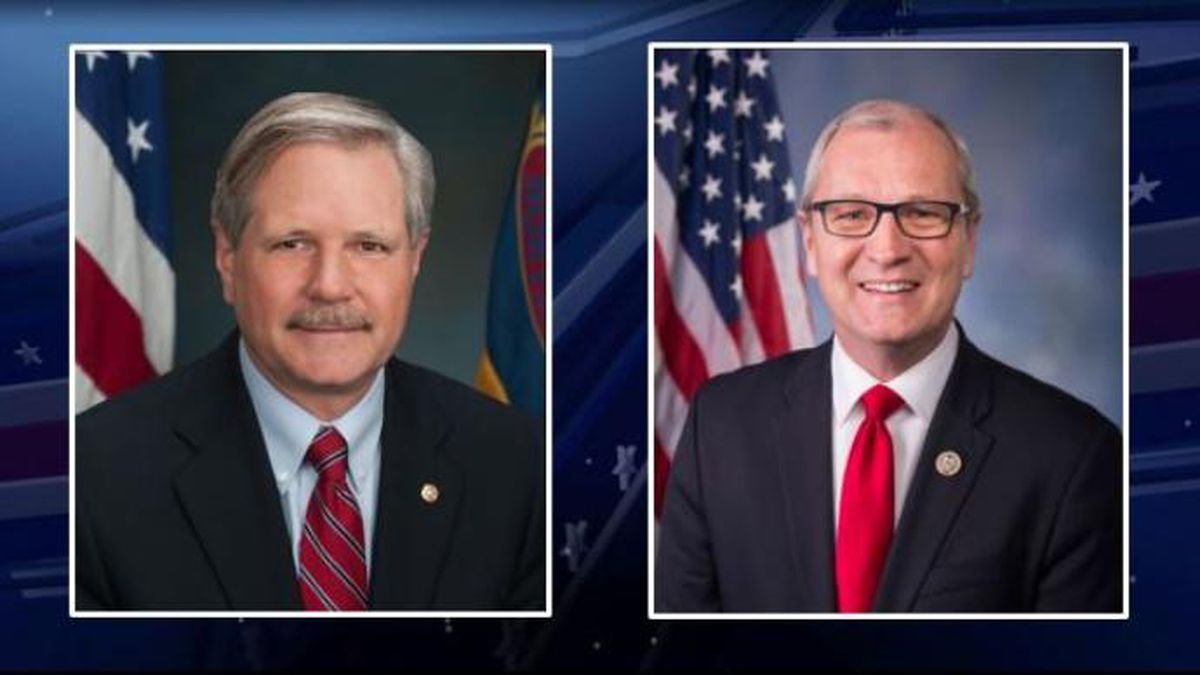 N.D. – President Donald Trump headed to Georgia Monday night for a campaign rally for two Republican Senators in a runoff election on Tuesday.
At the same time, he's calling on Republican lawmakers to reverse his election loss to Joe Biden, whipping up support ahead of a joint session of Congress this week to confirm the electoral college vote.
But more and more Republicans are turning against him.
Rep. Kelly Armstrong, R-N.D., had already said he opposes efforts to overturn the election results.
On Monday, our senators weighed in on the issue.
Sen. John Hoeven says he does not plan to object to the vote, saying, "The people of North Dakota do not want congress to determine their vote, and we should not set the precedent by doing it for other states."
Sen. Kevin Cramer also will not vote to object, saying, "I cannot in good conscience cast a vote to disenfranchise millions of Americans by overturning the Electoral College results in these states without sufficient evidence or clear constitutional authority."