Vaccine rollout is on schedule in North Dakota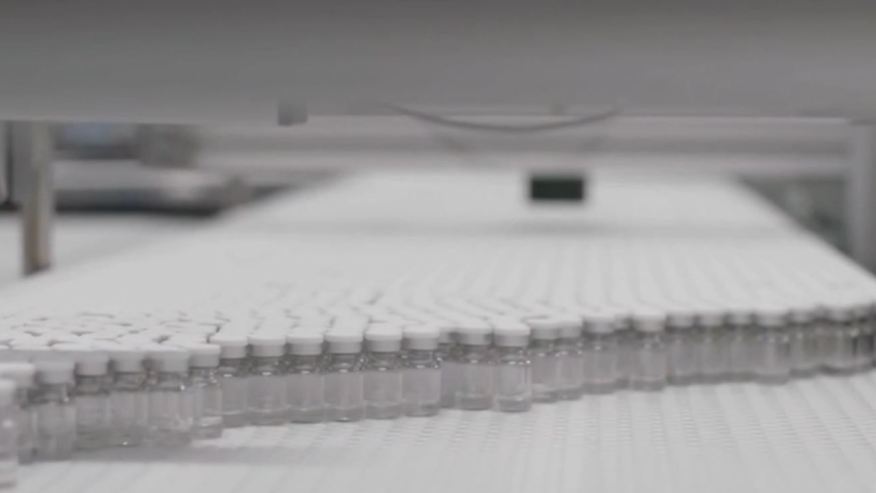 N.D. – As more people get their COVID-19 vaccine, it may seem like the state isn't rolling them out quick enough.
But the Immunization Director with the North Dakota Department of Health says the Peace Garden State is right on schedule.
Molly Howell says they have not experienced any delays in receiving the vaccines or distributing them to providers.
However, manufacturers are holding back the second doses in order to ensure everyone gets their first one.
Howell says they would like to see healthcare providers administer doses the same week they receive them, but understand it's a process.
"We want to get them in arms. But I also think there has to be a little bit of an understanding, especially when it comes to vaccinating long term care residents. Those clinics have to be scheduled into the future. They have to coordinate getting consent from families," said Howell.
Howell says as soon as the state is allocated doses, they place a new order the very same day to ensure vaccines are coming into the state.