North Dakota legislative session ends; Marked by a record budget, pandemic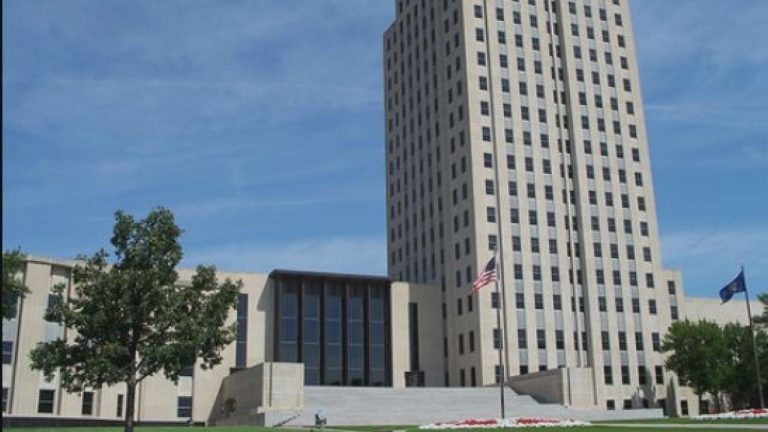 N.D. – The 2021 session of the North Dakota Legislature has ended. Both houses gaveled out shortly after midnight.
The session was marked by a nearly $17-billion dollar, record-high budget. That's about $2.1 billion more than the current budget cycle that ends June 30. Veteran lawmaker, House Majority Leader Chet Pollert of Carrington said it was the toughest session he's been part of and it took a lot work.
House Minority Leader Josh Boshee of Fargo said there is a lot to be proud of, however, he said they saw a "mountain of proposed bills and too much rhetoric that promoted extremist partisanship and distracted legislators from the real priorities.
Legislators passed a $680 million bonding bill. it includes more than $435-million for the F-M diversion project.
This session also marked a longstanding power struggle between the Legislature and Burgum, who is now serving during his third session. Each chamber in the Legislature got the two-thirds majority needed to reject two of Burgum 's vetoes: one that would prohibit state officials from mandating face coverings and another that would give lawmakers more oversight on how federal funding is spent.
The Legislature also sustained a pair of Burgum's vetoes, including one on a bill that would have restricted transgender girls from participating in public elementary and secondary school sports.
In total, the legislature added more than 500 new laws, from allowing booze sales earlier on Sunday mornings to recognizing Juneteenth as a ceremonial holiday in the state.