Murder trial postponed after the suspect tests positive for COVID-19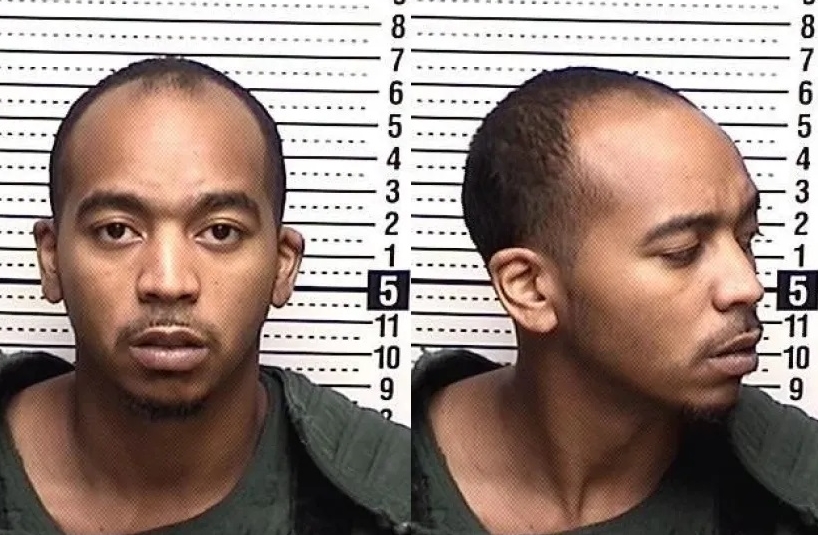 MINOT, N.D. – Bradley Morales, 31 was scheduled to show up on trial this week for AA-felony murder charge, for stabbing to death the 25-year-old Sharmaine Leake in 2017.
The trial gets postponed after Morales tested positive for COVID-19 on Monday. He was set for a 10-day-trial starting Tuesday, Feb.1.
Morales was convicted back in 2018, but the North Dakota Supreme Court vacated the conviction and sent it back to the lower courts.
On Monday morning, Morales had a pre-trial conference with the judge, where he told them he was sick and was not tested property at the Ward County Jail.
Shortly after that, he tested positive and attended the conference remotely from the jail.
Morales is isolated in the Ward County Jail, and a new trial date has not been scheduled yet.
He remains in custody on a $750,000 bond.